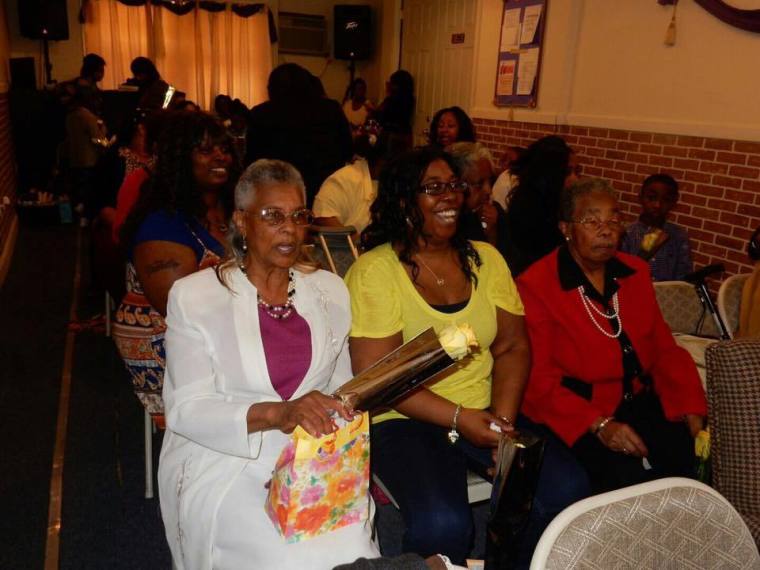 When the coronavirus pandemic forced the shutdown of his 35-member Ark of Safety Christian Church in Philadelphia, Pennsylvania, in March, Senior Pastor Kevin Cropper said it also took a big hit financially.
Although his congregation has remained full of faith and largely unscathed in their physical health, the state shutdown of businesses and economic activity led to a slowdown in financial donations from his members.
"When it comes to tithes and offerings it's decreased significantly," Cropper told The Christian Post in a recent interview.
Before the pandemic, Cropper's church had already been in a precarious position. Finances were managed "week to week" but somehow, he said, God always seemed to provide. As his church remained shuttered and the pandemic wore on, however, the Pennsylvania preacher still had ministry-related bills coming in.
"You still have mortgage, you still have utilities even though no one is meeting in the church. You still have church insurance. You still have those responsibilities which God holds us accountable for as far as maintaining our responsibilities in being a good steward. So we were really getting hit," he said.
As he and his wife, Brenda, prayed and brainstormed about how they would keep the ministry afloat they learned about the Churches Helping Churches Challenge while watching the "Roland Martin Unfiltered Daily Digital Show" on YouTube.
The Churches Helping Churches Challenge was launched by the AND Campaign and other Christian organizations on April 3 to urge larger, more stable churches to assist at-risk churches in their own community. It also created the COVID-19 Church Relief Fund to provide $3,000 grants to help congregations in need.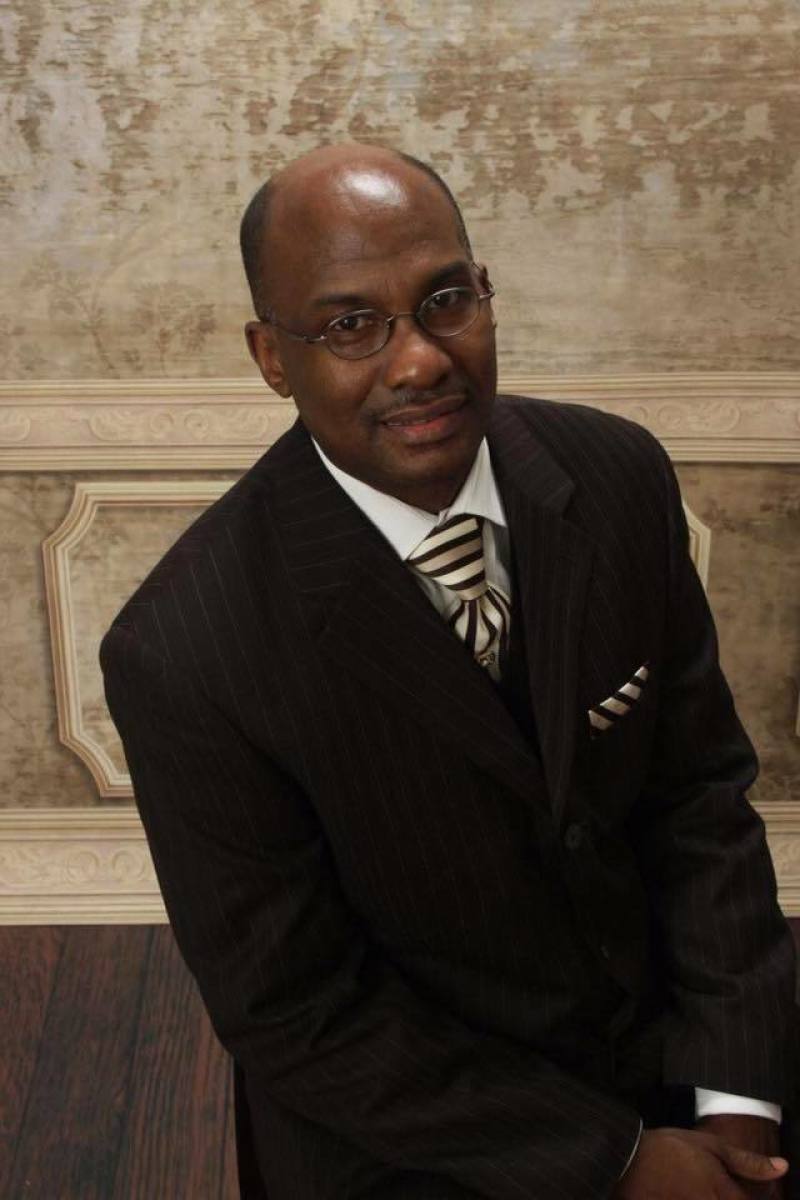 Cropper said he had never heard about the program before but he researched it online and quickly submitted an application for help.
"We prayed about it and I submitted the application and I was 'OK Lord. Whatever you say. You know if you come through that way fine, but if not then you have another way," Cropper said.
In about three weeks the pastor got his answer from God in the form of a grant from Churches Helping Churches.
"By chance, His hand was there to provide for us and to bless us so that we could be able to take care of some things that we were somewhat late with because of the lack of giving and so forth," Cropper said.
The Church was also able to provide some support for a food and clothes program they run to help the less fortunate. And despite facing ongoing financial challenges, Cropper said his church will continue to operate virtually and prepare for the day when they can worship together again physically.
"I mean seriously, you don't know how able God is until you find yourself in a situation that requires His hand and requires the divine providence of God to come through and to bless you," the thankful pastor explained.
"He provided what He did through Churches Helping Churches. He's going to provide in other ways. That's where faith is. He called us into existence. If God said close it down today we would close down today if He said so, but He did not say that," he continued.
"What we have to do is we have to abide in the regulations and we don't have a problem with that because it's about people's lives. We're not in this for the money, which is quite obvious, being a small church. We're in this for the souls, we are in this for the lives of people. And so the fact that we can't have service right now and we don't know when we're going to have service, but you know what we continue to do? We continue to minister and continue to get the word out and trust God to sustain us," he said.
Click here to read more.
SOURCE: Christian Post, Leonardo Blair