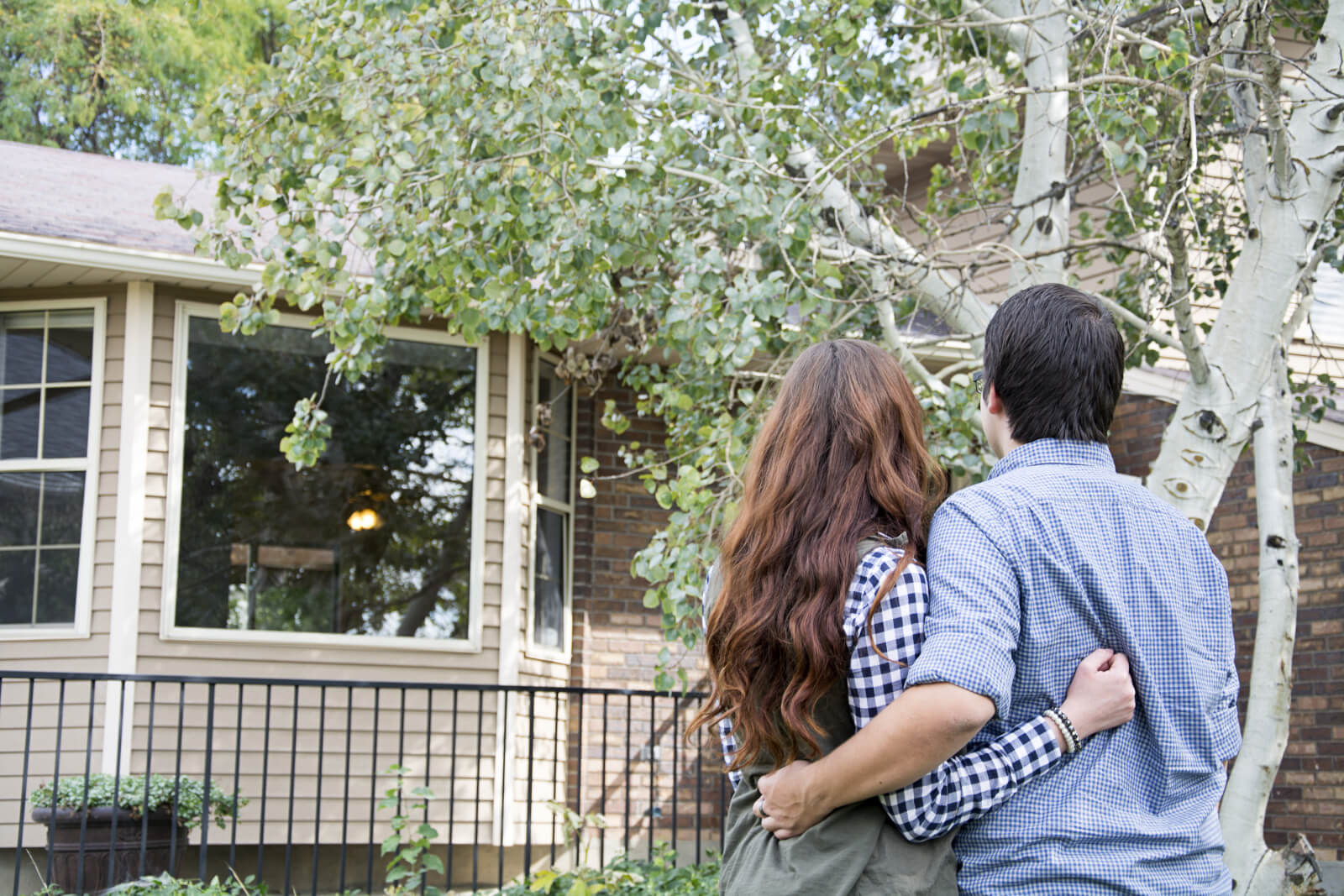 Dear Chuck,
With interest rates so low, should we refinance our house? We bought it in 2014 for $220,000. We put 10% down and still pay PMI. We think it is worth $240,000 now. We also have some troubling credit card debt we want to pay off in the refi.
Refi Now?
Dear Refi Now,
Many people are asking the same question for a variety of reasons. Some want the historically low rate; others need a lower monthly payment by getting a longer term on their loan; others want to take some equity out of their home.
I hate for anyone to pay private mortgage insurance (PMI). Rates for this insurance can range from 0.15% to 2.5% of your loan amount depending on your credit score. Conventional loans require 20% down to avoid it. Since you paid $22,000 down in 2014 and would likely have another $18,000 in equity if your appraisal is correct, you could probably get rid of it in a refinance.
I also think it is a bad idea to use debt to pay off other debt. More about that later.
While it seems like a no-brainer to go for it, it is not. Plus, since I don't have all the numbers or a full financial picture of where you are right now, I'll offer some pros and cons for you to consider before making your decision.
Current Real Estate Trends 
Home purchase applications are up. Some analysts believe buyers are fleeing cramped urban apartments and heading to suburbs with backyards and space for home offices. Refinance applications fell 0.29% last week but are still 176% higher than a year ago. Joel Kan, a Mortgage Bankers Association economist, said that conventional refinance applications rose 2% and government refinancing applications were down nearly 7%.
Since more interest is paid in the early years of a mortgage, refinancing a home early can be helpful. Keep in mind the difference between refinancing and recasting a mortgage. A couple factors to consider are the number of years you plan to keep the house, and if there's a penalty for early payoff. To reduce the total cost of your home (principal + interest), your goal is to pay off the mortgage as quickly as you can.
Pros
●      Lowers the interest rate
●      Reduces the length of the loan
●      Moves to a fixed-rate mortgage
●      Removes PMI payments
Cons
●      Cost of refinancing
●      Cost of term lengths
●      Adjustable rate mortgage
You may face the same costs you paid in your original mortgage: origination fees, title insurance, appraisal, application and closing fees. These can be covered three ways: with cash, by accepting a higher interest rate for a "no-fees, no-costs" loan, or by adding the costs to the total loan (which I do not recommend, by the way).
Click here to read more.
SOURCE: Christian Post, Chuck Bentley