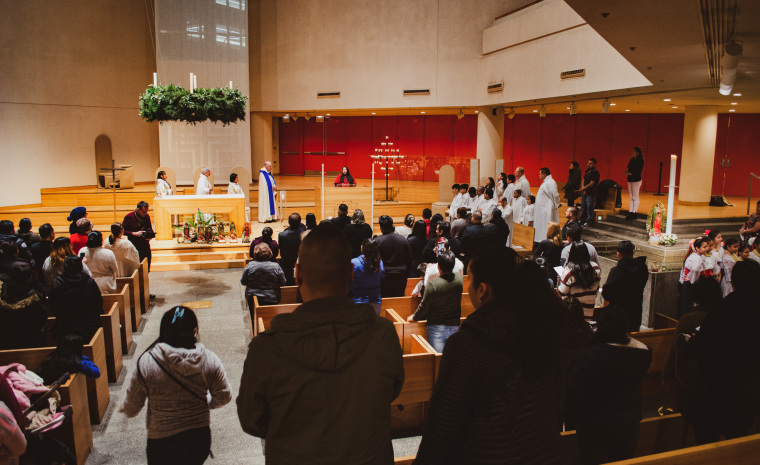 Since late March, Pastor Fabián Árias​ of Saint Peter's Lutheran Church in Midtown Manhattan has been busy making announcements of the dead, the sick, and comforting the bereaved because of the new coronavirus.
At least 39 people connected to his diverse, predominantly Latino church community, including 5% of his 250-member congregation, have died in the last month. Another 74 members of the church are also currently battling or have battled coronavirus infections.
"In this moment it's a very, very difficult situation because the family [member] is sick or the family [member] has died," Árias told The Christian Post in an interview Wednesday.
In virtual masses broadcast on Facebook on Wednesdays and Sundays, Arias has been listing the names of the sick and the dead so his congregants can pray and draw strength from their community. Sometimes there would be pictures of the victims. The latest death was a week ago.
"We mention all names every Wednesday and every Sunday. We mention that for prayers," Árias said.
While other Latino church communities in the Metropolitan New York Synod of the Evangelical Lutheran Church in America haven't had as many deaths as Saint Peter's Lutheran Church, 25% to 30% of parishioners across its five Latino parishes have tested positive for the virus. Officials say the staggering infection rate is due to many members of the Latino community working in essential service areas such as delivery or maintenance. Many who have lost jobs are also being doubly devastated by the economic fallout from the pandemic due to their undocumented immigrant status.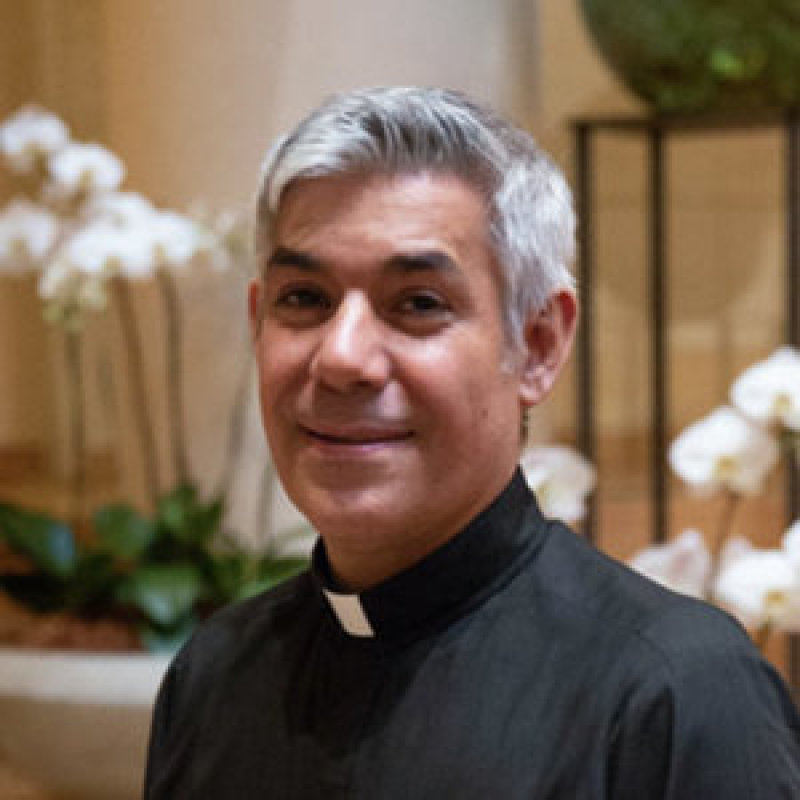 The Metropolitan New York Synod
The Metropolitan New York Synod covers all five boroughs of New York City, all of Long Island, and seven upstate counties. Its New York City congregations, particularly those that serve Latinos, have been hardest hit, Synod Bishop Paul Egensteiner said.
"The reaction and impact of the virus has been different in all those places. In New York City and the five boroughs the impact has been heavy and in some cases very disturbing and devastating. In other places like in upper north counties they really haven't had much of an impact personally," the bishop said.
"In St. Peter's Church we have a large immigrant population. We have a large population of people of color, we have a large population of low income people. We know those communities are being hit hardest. We do a lot of work and we consider them part of our church family working with the homeless community, the feeding program …," Christopher Vergara, president of St. Peter's, told CP.
"When you start taking all the intersections of the demographics of the members of our church, I think that's how we get to why it's been hit so hard. And it's been primarily in our Hispanic communities and our immigrant communities that we've had the most deaths," he added.
Click here to read more.
SOURCE: Christian Post, Leonardo Blair