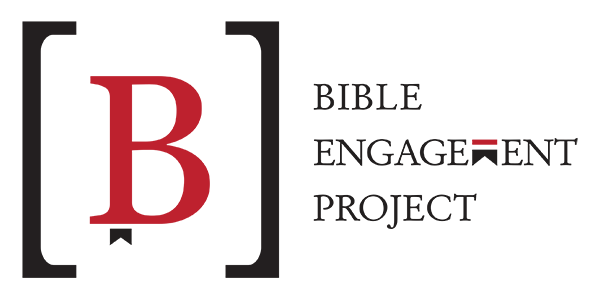 The Assemblies of God, the world's largest Pentecostal denomination, and Faithlife, a leading church technology company and the makers of Logos Bible Software, have joined forces to tackle Bible illiteracy through the creation of the Bible Engagement Project.
A first-of-its-kind resource, the Bible Engagement Project delivers digital Bible study resources to equip pastors and their congregants with the tools to deepen their congregant's knowledge and appreciation of Scripture, strengthen families and relationships, and root their church in God's Word.
"Church leaders recognize that Bible engagement is at an all-time low and many are overwhelmed about what to do while also being concerned about what's at stake for future generations," said Rick DuBose, assistant general superintendent of Assemblies of God. "The Bible Engagement Project was developed in partnership with Faithlife to provide a solution to help pastors engage with their entire congregation in Scripture while cultivating a passion and hunger for the Bible among individuals of all ages."
The creation of this project is in response to national data showing a steep decline in practical, emotional and missional Bible engagement. In 2019, Assemblies of God commissioned Barna for "Built on the Bible," a study of Bible engagement, which found 68% of people highly engaged with the Bible feel less anxious because they know God is in control compared to 16% who have low engagement. Additionally, 88% of highly engaged individuals seek God's wisdom to help them do the right thing versus compared to 27% of individuals with low Bible engagement.
"We all have access to a Bible, that's not the issue. The problem is that many Christians are not authentically engaged with the Scriptures, which has led to a generation of believers who do not really understand what they believe or how God's Word should inform their lives," said Faithlife Founder and CEO Bob Pritchett. "The Bible Engagement Project seeks to tackle this issue head-on by providing pastors a special-edition version of Logos Bible Software to take their Bible study to the next level and an app and corresponding curriculum that seeks to educate every church member, from children to elders, on the meaning of God's Word in an age-appropriate and effective manner."
Click here to read more.
SOURCE: Charisma News