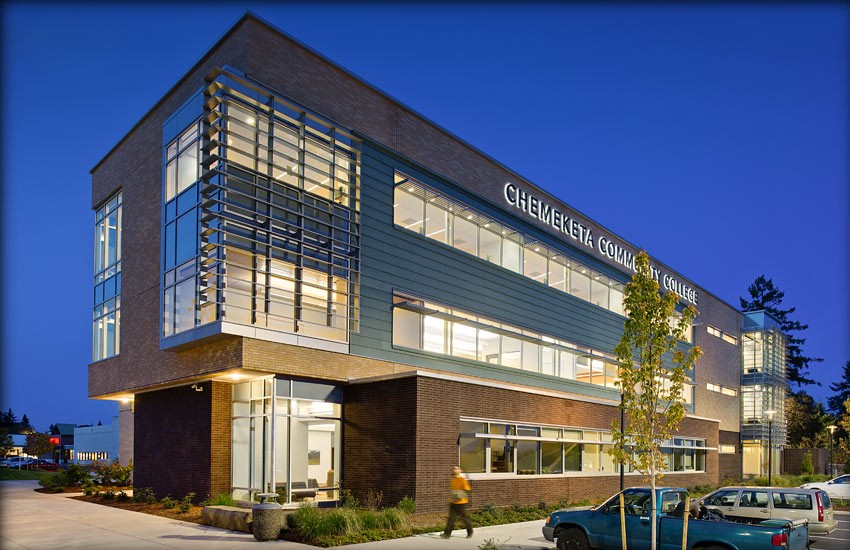 A Christian legal defense firm has filed a lawsuit against Chemeketa Community College in Salem, Oregon, on behalf of a pro-life student group for restricting speech to less than 2% of the campus.
The Alliance Defending Freedom filed the lawsuit this week over CCC's policy limiting free speech to two small areas on its 100-acre campus. The policy also requires students to obtain permission at least two weeks before speaking in those areas.
"The only permission slip students need in order to speak on public college campuses is the First Amendment," said ADF Legal Counsel Michael Ross, one of the attorneys representing students Marcos Sanchez and Emma Howell.
Sanchez and Howell lead the CCC chapter of Students for Life of America, a pro-life student organization with over 1,200 chapters at high schools and colleges nationwide.
The lawsuit argues that the school's policies — particularly the requirement that student groups acquire two-week advance permission — hamper the student's ability to mobilize promptly in response to any news developments relevant to Students for Life's advocacy work.
ADF asserts that the school's policies prevent the students from engaging in spontaneous expression and from promoting their events.
"For example, on Feb. 26, members of Students for Life hosted a debate on campus about the morality of physician-assisted suicide," ADF explained in a blog post.
Click here to read more.
SOURCE: Christian Post, Brandon Showalter