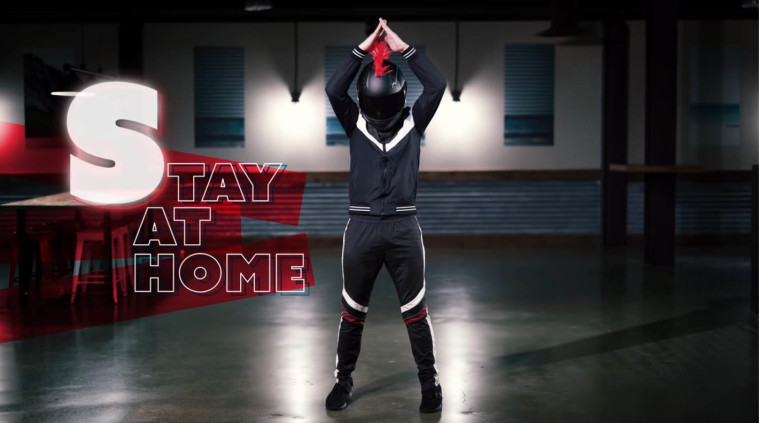 Saddleback Church Pastor Rick Warren launched a video called The Quarantine Shake to help children learn the Centers for Disease Control's five recommendations to protect themselves from the COVID-19 infection.
Launched Saturday on SaddlebackKids.com, the video features the character "Helmet Guy," who dances to a hip-hop tune with the five recommendations with the acronym S.H.A.K.E. It's not a new character, as the church has been using him in worship videos for children.
S.H.A.K.E. is an acrostic, with each letter spelling out a recommendation —  "5 WAYS TO S.H.A.K.E. THE VIRUS!"
"S" for "Stay at home;" "H" for "Hand wash often;" "A" for "Avoid your mouth;" "K" for "Keep your distance;" and "E" for "Elbow cough."
"It's an important message I want our kids to memorize," Warren told Pastor Kurt Johnston, who leads the church's 5,000-member Kids Ministry, while proposing this idea during an online church meeting, according to The Orange County Register.
The Helmut Guy was chosen "because he's very recognizable and the kids really like the character," Johnston said. The character is viewed by children as different, mysterious and a little bit cool, he added. "We know they will want to copy him and share the video with their friends."
Last month, the Southern Baptist Convention's publishing arm, Lifeway Christian Resources, started offering a free, in-home children's Bible study program available to churches of all kinds that had suspended their services and moved worship services online due to the coronavirus outbreak.
Click here to read more.
SOURCE: Christian Post, Anugrah Kumar