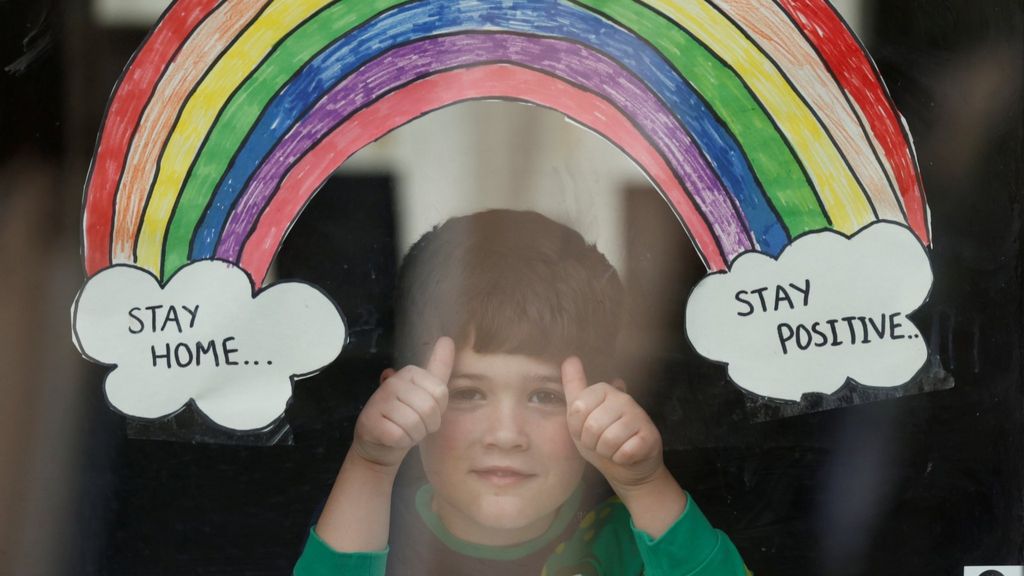 The UK's coronavirus lockdown will be extended indefinitely, it was confirmed today.
Dominic Raab, who is deputising for Prime Minister Boris Johnson while he remains in intensive care, told media at Thursday's press briefing that it's too early to consider relaxing the rules that have seen Brits remaining indoors for almost three weeks.
"We are not done yet," he announced. "We must keep going."
The Government will not have enough information for more updates on the lockdown's length until the end of next week.
He thanked everyone "who has gone the extra mile" and followed the safety rules so far, and says the data indicates it's working so far.
Chief scientific adviser Sir Patrick Vallance said social distancing is breaking coronavirus transmission and we're beginning to see a "flattening off" in the number of new cases.
Mr Raab announced an extension to the social distancing measures put in place on March 23.
The Government said it would review the lockdown policy after three weeks, and did so at today's emergency Cobra meeting at 10 Downing Street.
Mr Raab stressed that the lockdown cannot be relaxed until the UK has the coronavirus outbreak "firmly under control".
"We mustn't give the coronavirus a second chance to kill more people and further hurt our country," he said.
Ahead of an Easter weekend that promises scorching temperatures and blazing sunshine, Brits have been urged to stay inside and not jeopardise the progress made by the lockdown so far.
Click here to read more.
SOURCE: Daily Star, Sophie Bateman