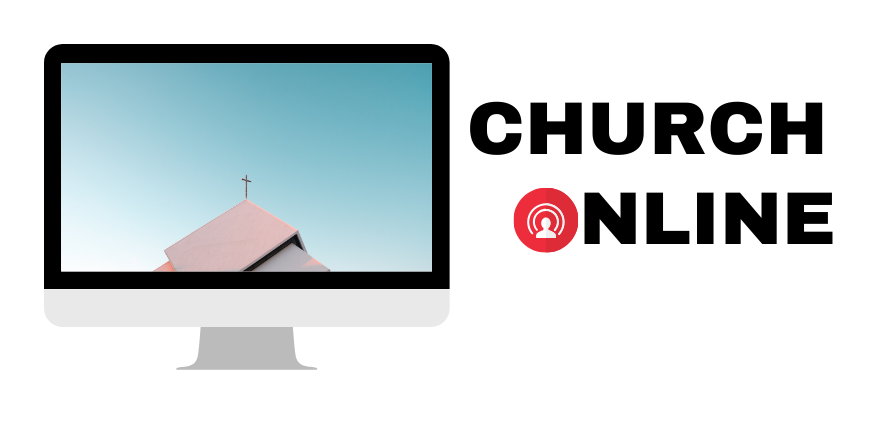 Church technology company and makers of Logos Bible Software Faithlife recently released results from a survey of church leaders across the country revealing that 15% of participants noted increased engagement in online midweek services and small groups.
"We believe that increased midweek attendance during this pandemic is significant for several reasons," said Faithlife Founder and CEO Bob Pritchett. "We know by now that many people at home, both Christian and non-Christian, have been tuning into church services remotely, and that is wonderful news. But to see midweek attendance spike so sharply is encouraging because it shows that more and more people are seeking to not simply check off their Sunday service box, but truly engage with God's Word and connect with the church."
In addition to increased midweek attendance, results from Faithlife's survey showed that 40% of participants have seen their services reach a broader audience, including non-members, non-Christians, individuals who have never been to church in addition to those who have not gone for several years.
"I believe we are seeing Romans 8:28 play out in real-time during this unprecedented season," said Pritchett. "Amid all the tragedy in the world, God is very clearly still at work. Prayers are being answered that this pandemic would be used to point people toward Christ and our need for Him."
Click here to read more.
SOURCE: Charisma News