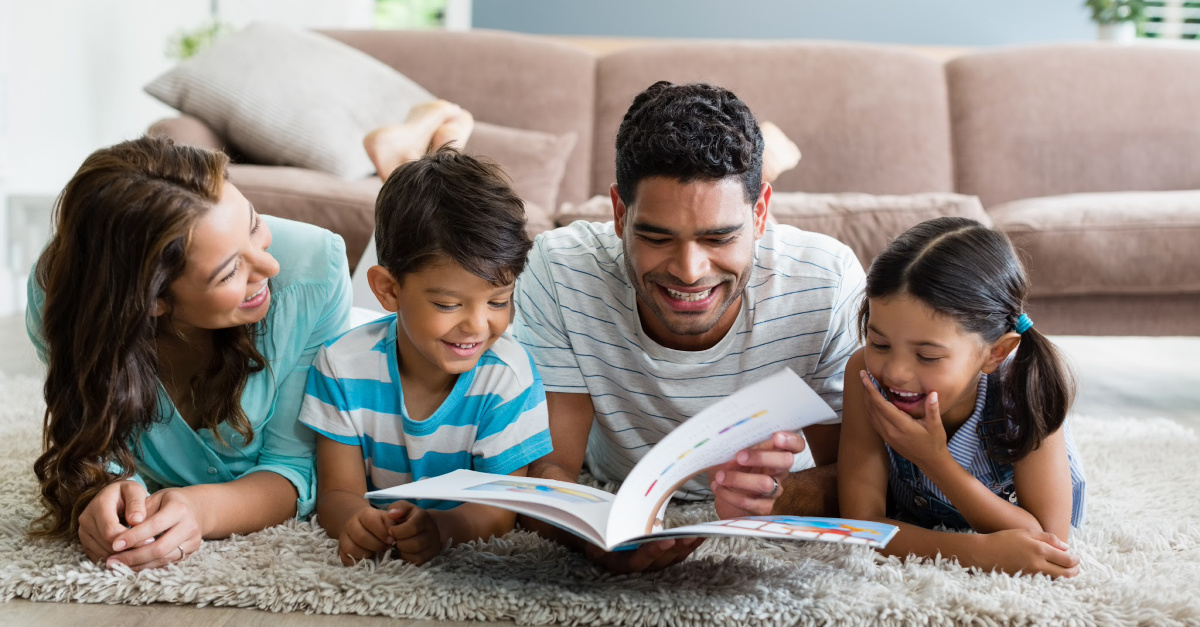 Some four out of five parents on lockdown with their children due to the coronavirus pandemic say the crisis has brought their families closer together, according to a new study.
A survey of 2,000 British parents by MumPoll revealed that 80% of parents believe they have formed stronger bonds with their families as a result of the increased time they have been spending together during the lockdown, StudyFinds reports.
Approximately 50% of parents in the survey have played board games with their children while another 30% say they have formed book clubs and read together.
And this study is not alone in observing the positive impact of the coronavirus on families normally separated by a faster lifestyle.
"For the first time since the early 19th century, many parents and kids — and even grandchildren — are all under the same roof round-the-clock. And if past periods of emergency are any guide, this enforced togetherness could deepen our relationships for years to come," said Erica Pandey, a business reporter for Axios.
While the survey focused on British parents, several parents in the U.S. made similar observations to Axios.
"The strangest thing I've noticed is a sense of bonding," Steven Singleterry, who works in finance and lives in Brandon, Mississippi, said. "We spend much less time on electronics and more time together. I think it's a product of schooling the kids from home as well as home becoming the new all-in-one."
Click here to read more.
SOURCE: Christian Post, Leonardo Blair