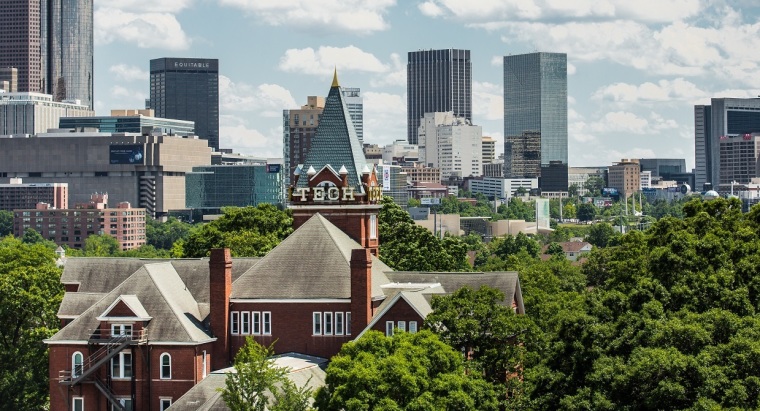 A student group has sued the Georgia Institute of Technology, claiming that they discriminated against them when they requested and were denied funding for an event featuring pro-life activist Alveda King.
The Students for Life at Georgia Tech filed the lawsuit on Wednesday in the U.S. District Court for the Northern District of Georgia, Atlanta Division.
The suit names as defendants various Georgia Tech officials, the school's Student Government Association, and the Regents of the University System of Georgia.
At issue was the SGA's refusal last year to provide funding for an event featuring King, with the suit claiming that the funding was denied because of the speaker's religious and pro-life views.
The suit also argues that speaker requests from other student groups "are routinely 'fast tracked' without any discussion" by SGA members.
"It is discriminatory and unconstitutional to withhold funding from student activity fees that students have already paid into simply because a group holds a pro-life, conservative, or religious belief," states the complaint.
"The Supreme Court made it clear twenty years ago that if public universities wish to force students to pay student activity fees, then those universities have an affirmative duty to ensure that the funds are distributed in a viewpoint neutral manner—not by a simple majority vote."
Click here to read more.
SOURCE: Christian Post, Michael Gryboski