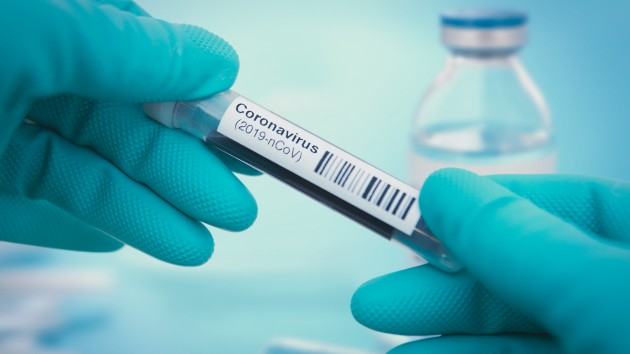 A new survey shows that amid the ongoing COVID-19 pandemic fewer than half of Americans believe their lives will return to normal by June.
The poll, conducted by ABC News/Ipsos, found that just over 90% of Americans now say the novel coronavirus outbreak has disrupted their daily routine.
"Among those saying this, 44% said they think they will be able to resume their regular routine by June 1, including 13% who said by May 1, while a combined 84% believe that will happen by the end of the summer," ABC News reported of the findings.
As a result of the outbreak, many states with large metro areas have mandated stay-at-home orders over the past three weeks to help prevent further spread of the virus. They also ordered businesses deemed as "non-essential" to close.
Large events have been canceled, most school systems and universities have closed for the remainder of the school year, and many religious services are now only online. Widespread social distancing guidelines have also been issued, advising people to avoid crowds and stand 6 feet apart when outdoors or inside grocery stores.
When asked what they most miss since the outbreak began, 20% said they miss their "freedom," 19% said they miss being with friends, and 11% said they miss their "family." Among those surveyed, 10% said they most miss dining out, 9% said shopping, 7% said working, and 6% said church. Only 2% of respondents said they miss entertainment and 1% said they miss sports.
Click here to read more.
SOURCE: Christian Post, Brandon Showalter