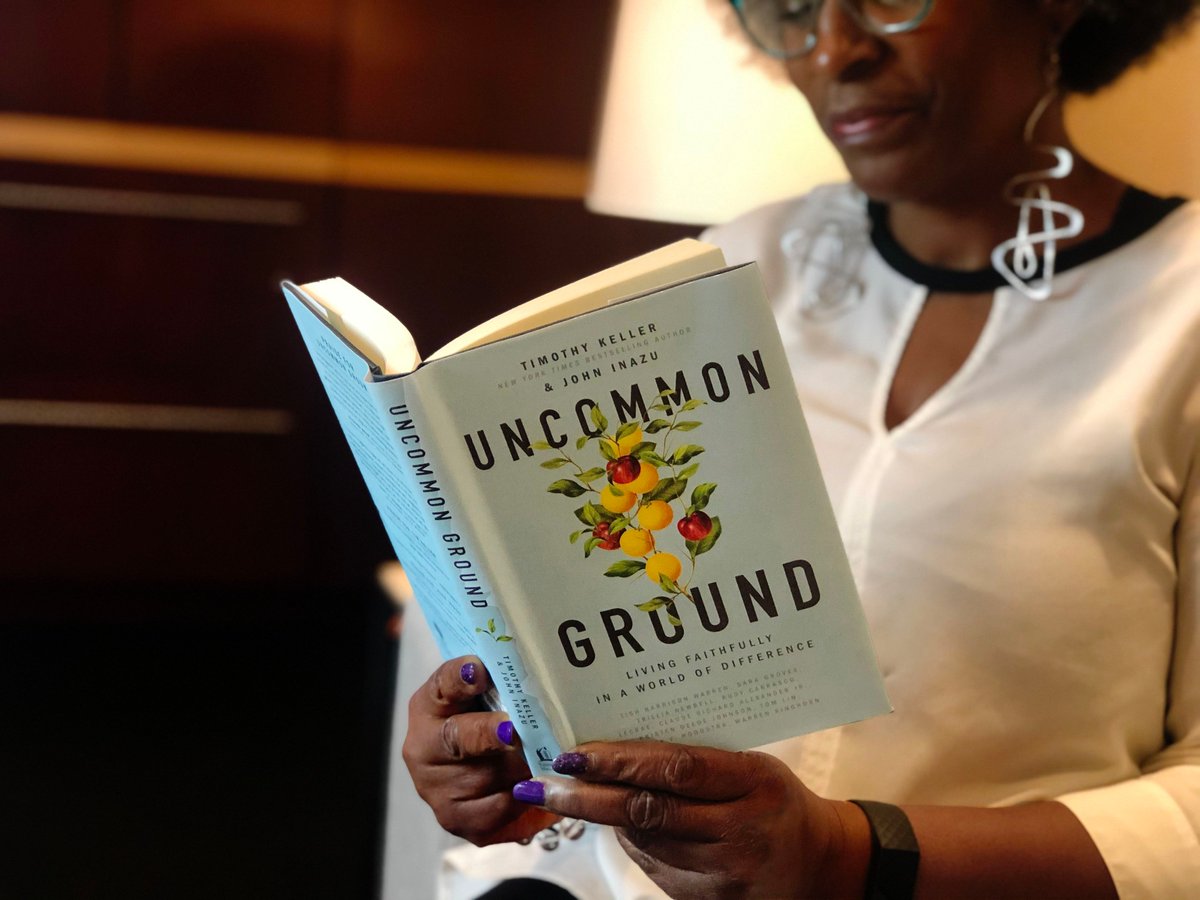 In an increasingly polarized society, interacting respectfully with those of different beliefs while remaining faithful to Gospel truth can seem like a daunting, if not altogether impossible task. 
But according to theologian and pastor Tim Keller, every Christian has an obligation to speak with both conviction and empathy across deep differences, no matter how uncomfortable.
"There's not a lot of incentive to reach out to people," the 69-year-old retired pastor of Redeemer Presbyterian Church in New York City, told The Christian Post. "If you get involved with those of different religions and beliefs, it can be costly. There will be misunderstandings, you'll be vilified, and you may see very little for your effort."
"The modern self and identity says, 'There should be an incentive; how does it benefit me?'" Keller continued. "But Christians don't operate on that basis. They operate on the basis that they have the ultimate benefit, they're safe for eternity, they're adopted children of God, they're citizens of Heaven, they're never going to lose what they have."
"The incentive is a desire to be like Jesus; to want Him to be pleased with us, and to want to please Him," he continued. "At one level, there's a great incentive, at another level, it could be very costly. Unfortunately, many Christians are operating out of a modern self that doesn't want to get out there unless it benefits them in some sort of worldly way. We need to step out and ask, 'How can I walk in the same footsteps as the Lord Jesus who sacrificed in order to reach out to people?'"
In the newly-released book, Uncommon Ground: Living Faithfully in a World of Difference (Thomas Nelson), Keller, along with Washington University professor John Inazu, discusses how Christians can engage people of all faiths and no faith within a fractured cultural context. The book, Keller said, is the practical outworking of both Inazu's Confident Pluralism and James Davison Hunter's To Change the World.
In addition to Keller and Inazu, the book features essays from 12 Christian writers from all walks of life, including hip-hop artist Lecrae, singer/songwriter Sara Groves, CCCU President Shirley V. Hoogstra, psychiatrist Dr. Warren Kinghorn, and more.
The various authors "share how they, as Christians, are trying very much to be a distinct culture, but at the same time not combative and look for common ground as much as they can," Keller said, adding that because Inazu and Hunter's books are "very academic," it was important to use stories to "show how biblical cultural engagement is lived out."
When it comes to engaging culture, Christians commonly fall into one of several categories: "One is being very domineering and trying to take over; one is withdrawing and staying away from public discourse, and one is trying to fit in too much and assimilating and taking up the values of the world," the pastor said.
The key, he said, is practicing "faithful presence," meaning "you are faithful to the Gospel and don't compromise at all and stay distinctly Christian, but you don't pull away from culture."
Click here to read more.
SOURCE: Christian Post, Leah MarieAnn Klett