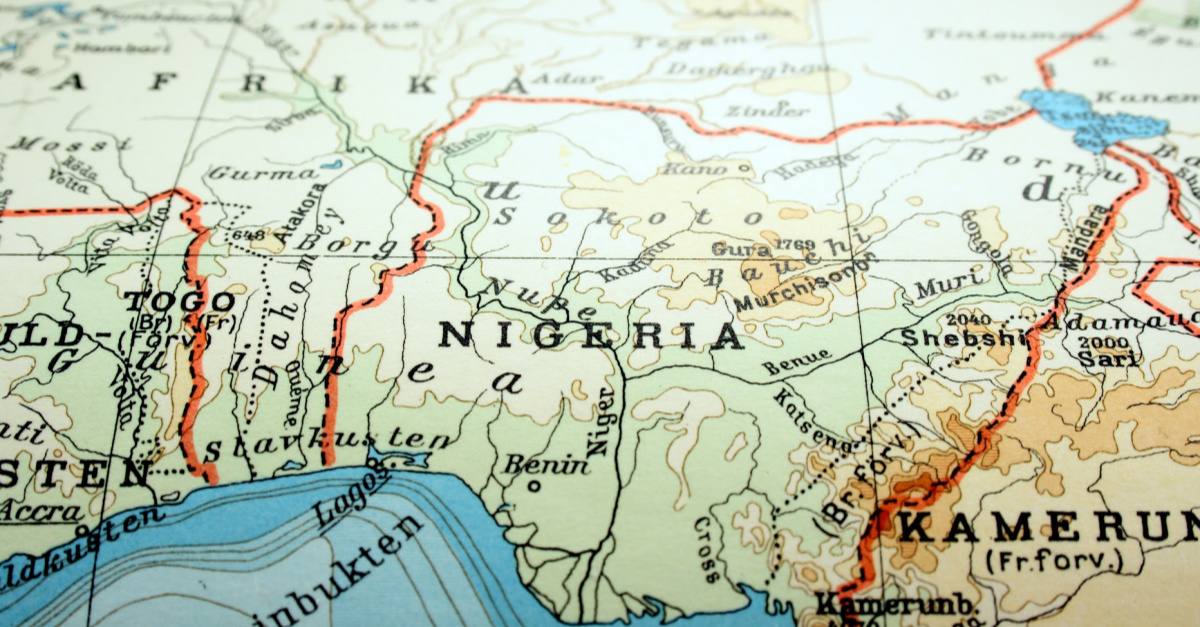 A Christian college student was reportedly shot and killed by radical Fulani herdsmen during a raid on a village in the Nigerian state of Kaduna last Thursday, about a week after a pastor was stabbed to death in his church in southern Nigeria. 
Residents of the Gbagyi Villa of the north-central state of Kaduna told the nonprofit persecution media outlet Morning Star News that Federal Polytechnic student Sebastine Stephen was shot and killed around 11:30 p.m. last Thursday.
According to residents, Stephen was visiting his home village in the Chikun local government area because classes at his college in Zamfara state have been suspended due to the global coronavirus outbreak.
Stephen was reportedly outside at around when suspected Fulani herdsmen raided the village.
"Stephen raised alarm, warning residents about the invasion of our community as he was still outside at the time the herdsmen came to attack the community," resident Hosea Yusuf told Morning Star News."The herdsmen instantly shot him and then proceeded to enter one of the houses close to them, where they kidnapped a couple."
The gunfire that killed Stephen further alerted other residents to flee.
"They were shooting randomly at residents while retreating because the alarm raised by Sebastine had attracted the attention of the other residents, who in turn alerted security agencies," area resident Sunday Musa told the news outlet.
Another resident, Chris Obodumu, said that the attackers were armed with "sophisticated" weapons.
After killing Stephen, the attackers were said to have broken into the house of Jack Nweke. Nweke and his wife, who have three children, were abducted.
Community leader Martins Emmanuel said that night, Fulani militants also attacked the nearby area of Mararaban Rido.
Click here to read more.
SOURCE: Christian Post, Samuel Smith