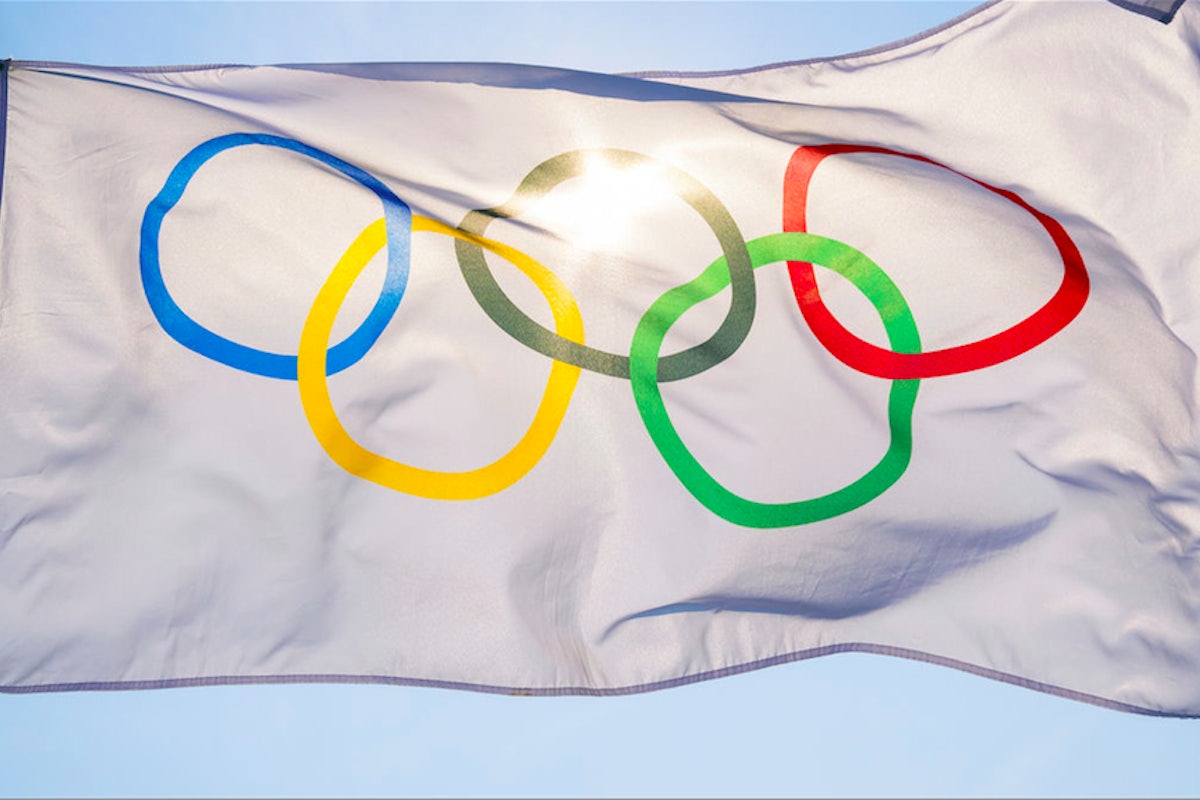 A new petition is demanding the International Olympic Committee suspend their guidelines on transgender-identifying male athletes for the upcoming games in Tokyo next year.
Launched by the nonpartisan coalition Save Women's Sports, the effort is reasserting the primacy of women's rights, particularly as it pertains to competitive athletics. Males who present as female is fundamentally unfair, harmful and wrong, the group says.
"The transgender eligibility guidelines created by the consensus meeting in 2015, which allows males who identify as females to enter women's categories, is unacceptable. Simply reducing testosterone levels for one year does not negate the male advantage over female athletes," the petition reads.
"Allowing male athletes to self-identify as female competitors is irresponsible, negligent, and dangerous. In adopting the 2015 transgender guidelines you have abandoned your duty to protect the safety and integrity of females and female sports. This amounts to blatant discrimination against women on the basis of sex. Males should not compete in female sports."
Beth Stelzer, the founder of Save Women's Sports, noted in an email to The Christian Post Tuesday the range of perspectives supporting the petition.
"Our coalition from around the world and throughout the political spectrum are raising the alarm and we expect to be heard. We are united together to fight for fairness and to protect the definition of woman. We will not be silenced and we will keep growing. You cannot stop the truth."
Linda Blade, an Edmonton, Canada-based sports performance coach with a Ph.D. in kinesiology and a founding member of Save Women's Sports, also commented to CP Tuesday that the petition represents "a new beginning for women in sports globally and locally."
Click here to read more.
SOURCE: Christian Post, Brandon Showalter