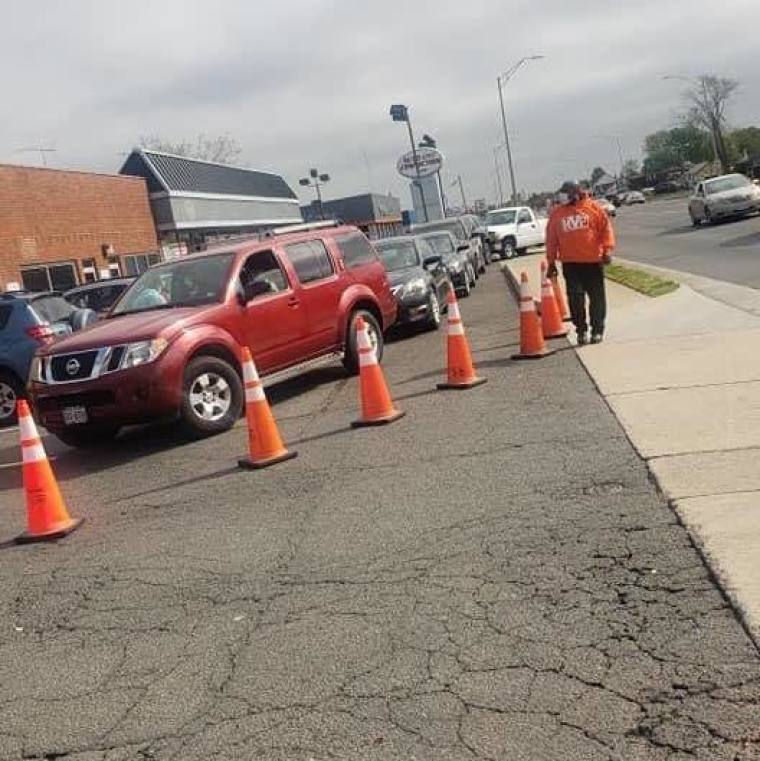 A Virginia church partnered with an oil company to give away around 2,000 gallons of gasoline to drivers to help relieve economic hardships created by government shutdowns in response to the coronavirus.
Light of Life Church, a congregation based in Manassas, partnered with Wine Energy to do the giveaway last Saturday, with over 150 drivers coming to a local gas station where the event was held.
Light of Life Pastor Tony Lewis told The Christian Post in an interview Wednesday that his congregation wanted to help those in need because of current events.
"The reason we did it is because of all of the things that are going around in the country and in our city, especially with COVID-19 and a lot of people are desperate and resources are scarce," said Lewis.
"So we thought it would be a great way to give back to the community, with being a blessing with 10 gallons worth of gas that they didn't have to pay for."
Lewis described the Saturday morning event as going "very well" and "extremely well," noting that "nobody ran out of gas while waiting in line."
In past years, the church has overseen similar charitable giveaways, including a free oil change event for women whose husbands were serving in Afghanistan and Iraq.
Click here to read more.
SOURCE: Christian Post, Michael Gryboski