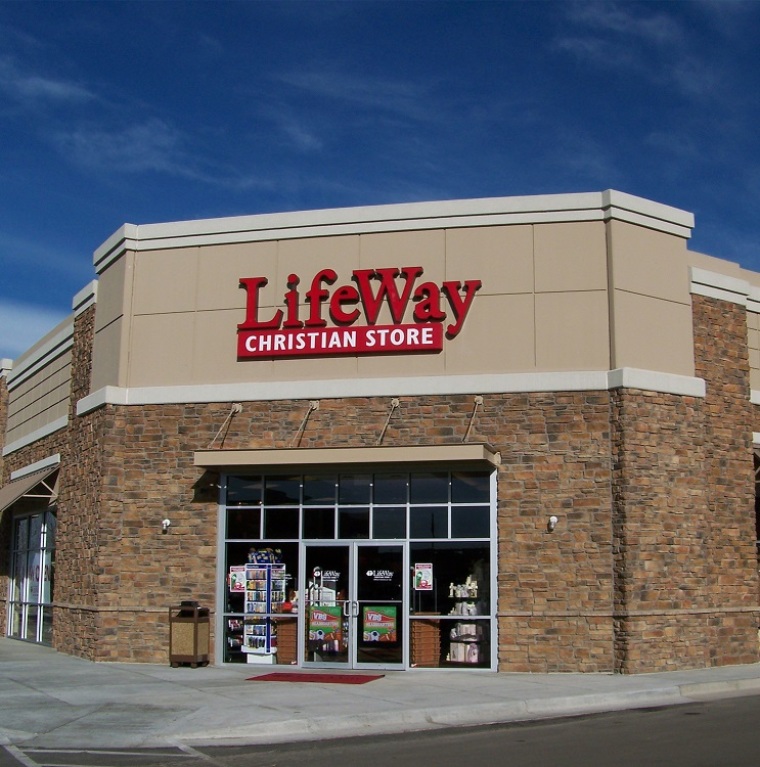 Prominent Christian publishing company LifeWay Christian Resources will undergo freezes on the budget and reductions in staff due to the economic impact of the coronavirus.
The Nashville, Tennessee-based company announced Wednesday that they were going to enact temporary budget cuts beginning on Friday, expecting the measures to cut $25-$30 million of recurring expenses from their operating budget.
LifeWay will also reduce their staff, halt all new hiring, and suspend salary raises, with members of their leadership team giving up one month's salary starting next month.
LifeWay CEO Ben Mandrell explained in the announcement that this was in response to a steep drop in sales starting in March, as shutdown and quarantine orders were being issued.
"LifeWay stands to lose tens of millions of dollars of revenue that the organization would normally generate over the summer months from camps, events, VBS and ongoing curriculum sales," stated Mandrell.
"LifeWay is mitigating these losses as much as possible through various expense reduction plans, including staff reductions and cuts in non-employee expenses. Additionally, LifeWay will likely have to use money from its reserves to cover a portion of the lost revenue."
The company explained that before the spread of COVID-19, they were faring well financially, having ended the first quarter 3 percent ahead of budget.
Click here to read more.
SOURCE: Christian Post, Michael Gryboski