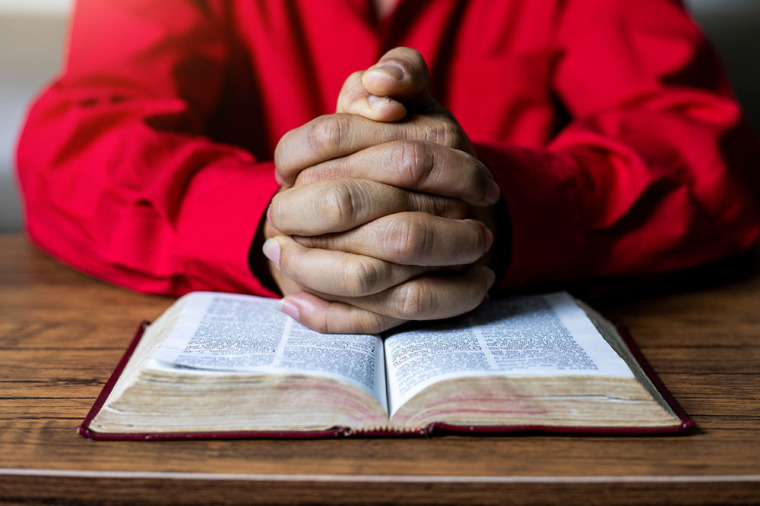 Today's Special Edition will be different. Rather than focusing on something in the news which calls us to fight fear with faith, we will focus on a single verse in Scripture that calls us to do the same.
Over the weekend, I came upon this statement: "You shall not make idols for yourselves or erect an image or pillar, and you shall not set up a figured stone in your land to bow down to it, for I am the Lord your God" (Leviticus 26:1).
As I read the verse, I sensed the clear leading of the Holy Spirit to reflect on it.
These reflections became this article as I became convinced that this ancient command speaks to every dimension of our lives and world.
The irrelevance of idolatry 
Leviticus 26:1 was obviously relevant in a day when Israel's Promised Land would be filled with Canaanites worshiping Baal, Ashtoreth, Molech, and a host of other idolatrous deities.
But how is it relevant to us?
One of the foundational principles of Christian theology is that the Bible is the word of God, not just that it was. Its words are as relevant today as when they were first inspired. It is "living and active" with present-tense authority to speak divine truth into our lives and culture (Hebrews 4:12).
And yet, Jews and Christians are seldom confronted today with the temptation to "set up a figured stone in your land."
In my many trips to the Holy Land, I have found the Jewish people to be tempted far more by secularism and materialism than by apparent religious idolatry. It is the same in America and Europe.
I've been preaching for forty-four years, but I have yet to preach my first sermon against physical idols. That's because they are so irrelevant to our lives and souls.
Click here to read more.
SOURCE: Christian Post, Jim Denison