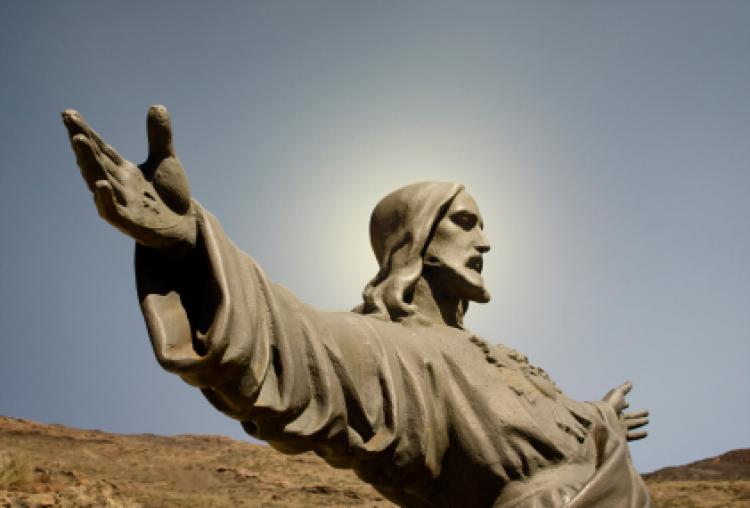 If you ask most people what comes to mind when they think of Easter, they might say chocolate bunnies, children hunting Easter eggs in their pastel-colored Sunday best or perhaps a nice lunch with family after possibly going to church. If you ask most people what Easter symbolizes, they would say the start of spring — the beginning of new life. 
And what "life" means to such people falls so short of what it truly is. Shakespeare's Macbeth described life as "a tale told by an idiot, full of sound and fury signifying nothing." And to most people life is a void. Such people don't understand who they are, why they're here or where they're going.
Some people seek a life of pleasure — party on! Have a blast while you last! Eat, drink and be merry because tomorrow we die! is their creed.
Other people spend their life in the pursuit of money or possessions so they can have status or security for themselves or their family.
Others might, less selfishly, make caring and serving their family, "the next generation" or even needy strangers their primary purpose.
But in the end, all of these pursuits, some noble and some not, fail to fulfill our true purpose.
James 4:14 describes life as a breath vapor on a cold morning; it's there for a moment, then gone. Ecclesiastes 3:2 says "There's a time to be born and there's a time to die." And so life is a vapor… here today and then gone. Death is a terrible enemy. It stalks the earth relentlessly, taking young lives as well as older ones. Death is an interloper, an intruder and no respecter of persons!
Click here to read more.
SOURCE: Christian Post, Jack Graham