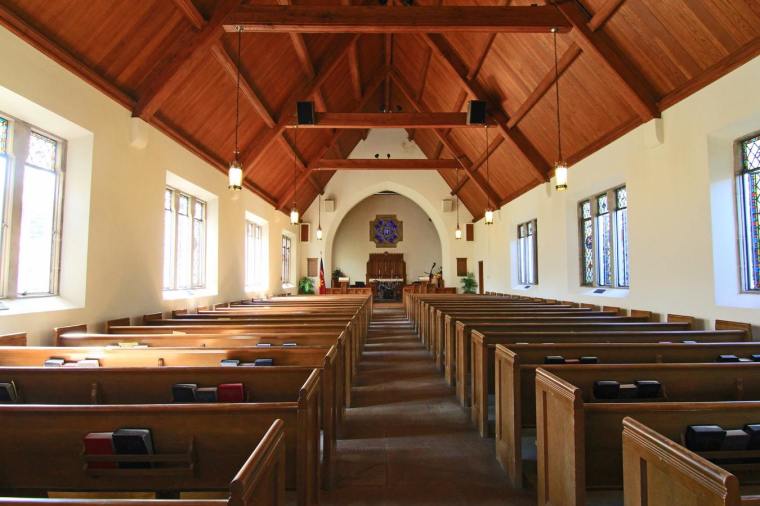 Up until a few months ago, keeping up with the latest digital trends was literally the last thing on pastors' minds. But now with the rapidly spreading coronavirus, pastors have been forced into a "reset" in how they do ministry.
Reflecting on the effects of the pandemic that has now affected over 1.2 million people worldwide, Nona Jones — who works with thousands of church leaders on reaching people through social technology — believes "this is a bit of a divine reset to help us recalibrate with where the rest of the world is."
For the past three years, Jones has been saying that "social technology was going to be the next reformation" of the church. And now she's beginning to see it take hold as churches worldwide have closed their doors to stop the spread of COVID-19.
Church for many Christians had simply been a 1- to 2-hour event once a week. But what about "the other 167 hours?" Jones posed during a recent broadcast with ChurchPulse Weekly and David Kinnaman of the Barna Group.
Already, many churches have taken their worship services online with either pre-recorded sermons or livestreaming as most Americans are on lockdown. But churches shouldn't stop with that, Jones stressed.
"Don't allow livestreaming to become your central social strategy," she said. "That frankly is just opening the door."
Using a house as a metaphor, she stressed the need to not just open the door but invite people into the living room where people can get to know one another, have conversations and build relationships.
"You should open the door to the living room, not just open the door and say 'alright, see you all next week,'" she said, describing the limits of a once-a-week broadcast.
That's where social technology can come in.
Going digital allows for constant discipleship throughout the entire week, she highlighted.
Click here to read more.
SOURCE: Christian Post, Sheryl Lynn