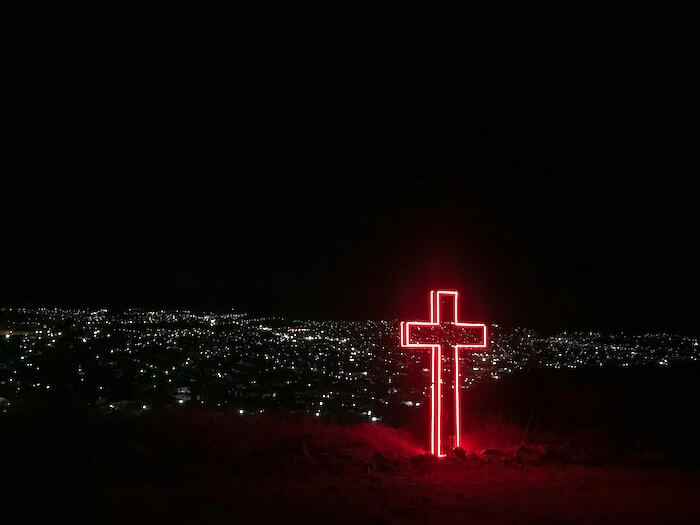 Everyone will admit we are living in an extraordinary season because of the coronavirus pandemic. The events of the past months have been unprecedented. 
I spoke with my 95-year-old father and asked if he ever experienced anything like this. He hadn't. He said the Great Depression was different. It was a huge economic disruption, but we were not required to socially isolate. You could still gather with friends. But this plague, he said, is a health crisis, an economic crisis, and a social crisis all in one.
He's right, but I would add one more thing. This is also an opportune time. What do I mean?  We are in one of those rare moments of spiritual openness.  People are acutely aware of their need and more inclined to look up.
As a pastor-educator, I have experienced three such "opportune moments" in my adult life: the aftermath of the Columbine shooting, the two weeks following 9/11, and now in the midst of this global pandemic.
That's why I believe that right now, especially as we approach this year's National Day of Prayer (May 7), we must seek God with urgent, focused prayer. Let me explain why prayer is important now.
First, prayer is a declaration of our desperation and dependence upon God. We feel that desperation now. We've learned again that we are not in control.
The simplest definition of prayer I know is: prayer is a cry of dependence. We cry out to God, just like a baby cries out for her parents.
When the leper came to Jesus for healing, he fell on his face and begged him, "Lord, if you will, you can make me clean." It was a desperate cry. (Luke 5.12ff)
Often we do not see how desperate we are until our health is taken away, or we are up against something so big that we need outside intervention.
That's us right now. We are in deep need. Not only because of this virus-plague, but because we have forgotten God. We think our greatest need is to get a vaccine or to get the economy back. These are important. But they are not our greatest needs. What we need more than anything else in this land is a spiritual awakening.
Click here to read more.
SOURCE: Christian Post, Donald W. Sweeting