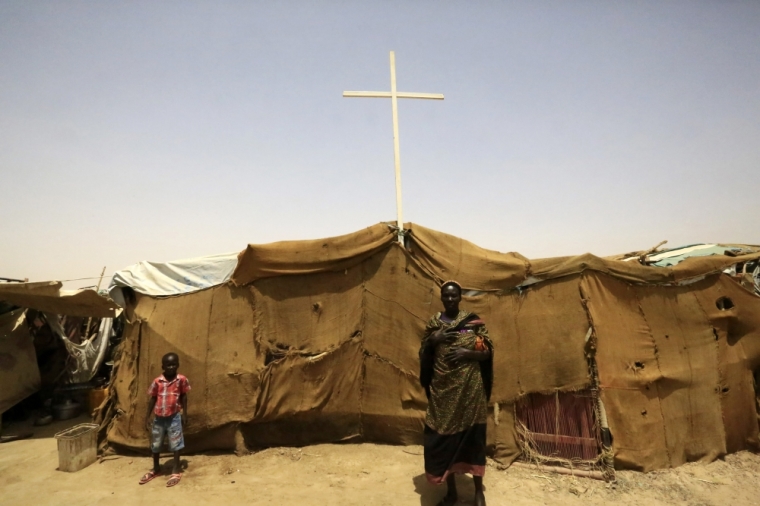 As the COVID-19 outbreak begins in sub-Saharan Africa, hundreds of thousands of Christian believers, who are already persecuted for their faith, are now also bearing the brunt of the restrictions being imposed in the region to fight the pandemic, according to Open Doors USA.
Persecuted for their decision to follow Jesus, believers in four of the five most virus-vulnerable countries in the region "are now doubly vulnerable" to the impact of the coronavirus pandemic, says Open Doors in a report.
The Christian ministry's World Watch Research data indicates "a direct correlation between the countries in sub-Saharan Africa that are most vulnerable to the virus and the countries where Christians face the most pressure for following Jesus," referring to the Democratic Republic of the Congo, Nigeria, Sudan and Cameroon.
The pandemic "gives way to even more ways believers can be discriminated against, exploited and attacked for their faith," it explains.
Citing one example, the report says that after a 22-year-old believer, Yohannes (not his real name) from Ethiopia's Tigray region put his faith in Christ, he was abandoned by his Muslim family, as they saw his decision as a betrayal to their family and tribe, as well as by the community.
Yohannes found refuge with other believers. "Now under government-imposed coronavirus restrictions, life has changed once again for Yohannes. His struggle to live has become that much more difficult. Because his own family has turned their backs on him and the Christians he knows are now living hand-to-mouth due to not being able to work, Yohannes is struggling to find enough food to eat," the ministry shares.
The situation is similar in northern Nigeria.
Click here to read more.
SOURCE: Christian Post, Anugrah Kumar