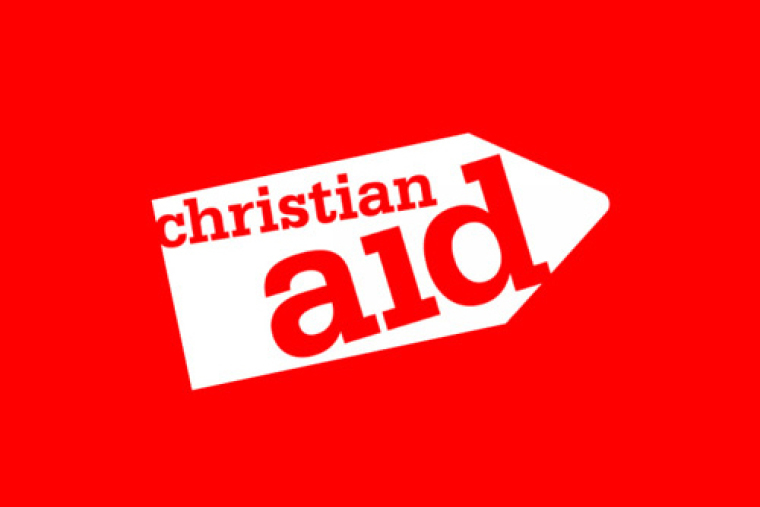 The U.K.-based humanitarian organization Christian Aid said it will furlough about one-fifth of its staff and temporarily cut wages of still-employed staff to help ensure its "core international work" can continue amid the coronavirus pandemic.
In a statement Wednesday, the charity that works to promote sustainable development to address poverty around the globe announced it will implement the U.K. Government's Coronavirus Job Retention Scheme to help keep operations afloat in the midst of the crisis.
The nongovernmental organization said it expects to furlough about 20% of its U.K.-based staff while asking all non-furloughed U.K. staff to move to a four-day workweek at 80% of salary for a 12-week span from May to July.
The organization's directors and most senior managers will not be furloughed but have been asked to take only 80% pay while working full-week schedules.
Under the U.K.'s furlough program, the government pays 80% of furloughed employees' salaries up to £2,500 ($3,091) a month until the end of June.
According to Christian Aid, the decision aims to "ensure livelihoods in the long term."
"These have been and continue to be hard decisions to make. We must do what is right for the communities we serve, for supporters who walk with us and for our staff," CEO Amanda Khozi Mukwashi said in a statement.
Click here to read more.
SOURCE: Christian Post, Samuel Smith