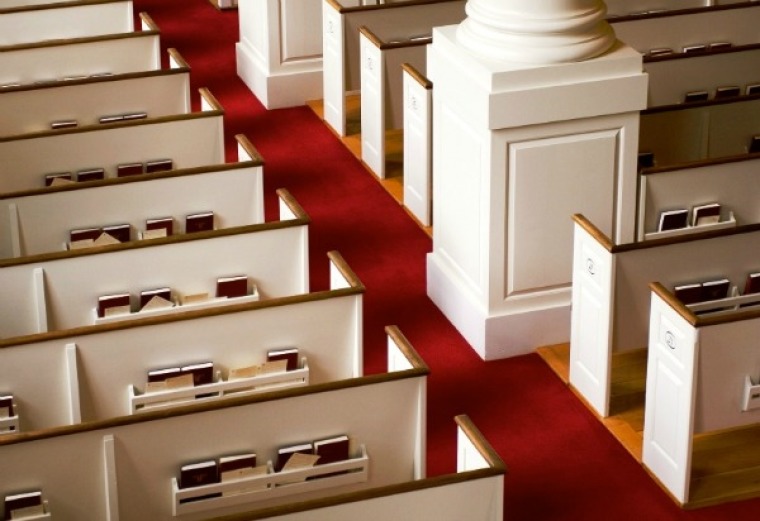 As a majority of churches around the country remained shuttered due to social distancing requirements, nearly half of pastors hope to be back in their buildings with their congregations by May. Most, however, expect their return might be longer, according to a new survey.
The data was reflected in recent weekly national pastor panel surveys for April 7-13 conducted by Barna measuring their well-being, attendance and giving.
When asked when they thought they'd be able to host church services in their usual location or building, 47 percent of pastors predict this will happen in May.
This group of pastors eyeing a May deadline, however, showed a 10 percent drop over the previous week when 57 percent of pastors in the survey picked it as their reopening month.
Some 50 percent of pastors in the survey also feel they won't be able to return to their church buildings until June or later. Of this group, 35 percent chose June, 14 percent picked July or August while 1 percent imagine their return will be later.
On Thursday, President Donald Trump unveiled guidelines for Opening Up America Again, after weeks of a nearly nationwide lockdown that shuttered churches, schools and business in a bid to stem the spread of the deadly coronavirus, which has claimed the lives of more than 35,000 people nationwide as of Monday and was inching towards nearly 800,000 confirmed infections.
"Our experts say the curve has flattened and the peak in new cases is behind us.  Nationwide, more than 850 counties, or nearly 30 percent of our country, have reported no new cases in the last seven days," Trump said Thursday.
Click here to read more.
SOURCE: Christian Post, Leonardo Blair