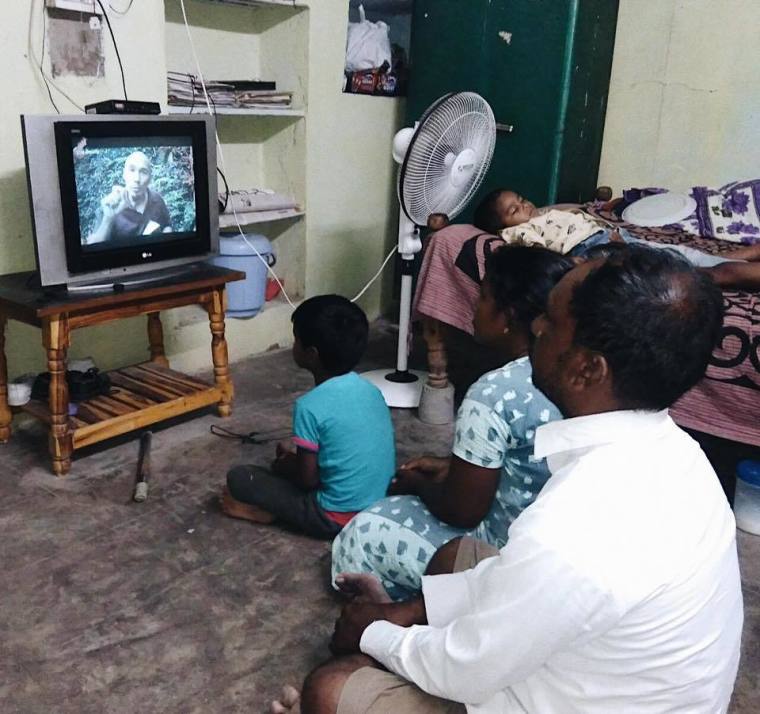 Despite a global lockdown due to the coronavirus pandemic, some 117,000 people from around the world expressed an interest in committing their faith in Jesus after hearing the Gospel through virtual events hosted by evangelist Nick Hall and his young-adult ministry Pulse during the week of Easter.
Pulse led two major events during the week, namely, Leader Check-In and a Good Friday service that featured several high-profile Christian speakers, including Francis Chan, founder of Cornerstone Church in Simi Valley, California, who now lives in Hong Kong.
"I'm guessing this is the strangest Good Friday you've ever had," Chan told viewers during his quarantined Good Friday presentation broadcast in nearly 100 countries, including Japan, China, Nepal, Thailand, India, Kenya, Nigeria, Ukraine, and Russia, and was translated into 40 different languages.
"You're used to being in a church building with a crowd of people celebrating the cross of Jesus, but I actually think that there's something fitting about you being alone because most of you are watching this by yourself or maybe with your family in just a small group," he said, noting that being alone can be a golden opportunity to connect with God.
"That's why there's something good about you being alone right now. It's one thing to yearn for Him and scream for Him when everyone else is there because the crowd may move you to that. But this Good Friday [it's good] for you to have some quiet and some isolation so that the core of your being, not just your lips, the core of your being will connect with Him," Chan said.
Click here to read more.
SOURCE: Christian Post, Leonardo Blair