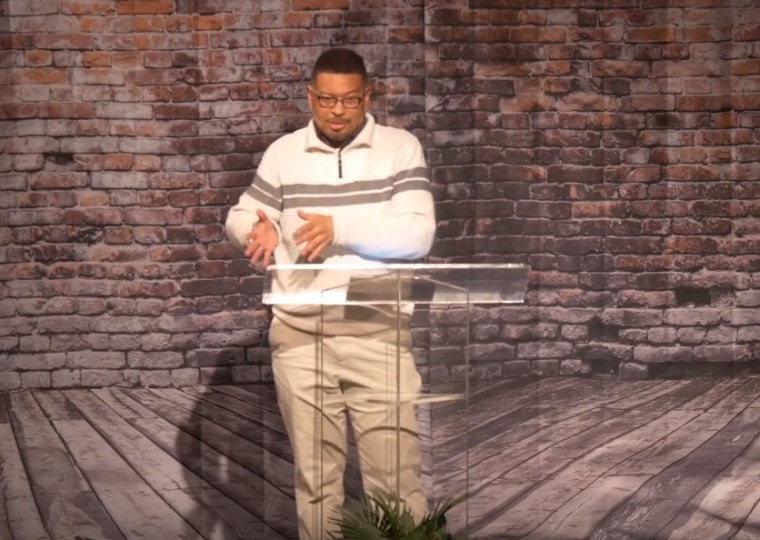 A theology professor says there are three ways in which Christians' religious beliefs should influence how they engage in politics.  
Vincent Bacote, director of the Center for Applied Christian Ethics at Wheaton College in Illinois, was one of the speakers at the Just Gospel 2020 conference at Del Ray Baptist Church in Alexandria, Virginia, last week.
The first thing one must do, according to Bacote, is recognize that "a Christian is a citizen of God's Kingdom," which means "Jesus is their King."
"Now, if Jesus is their King," he explained, "that means that they have their ultimate allegiance to Jesus as their King, which makes all other obligations relative. All other commitments relative."
"If I have 'non-negotiable political commitments,' am I willing to have those 'non-negotiable political commitments' questioned by this King to whom I have an ultimate allegiance? Can He ask me, 'hey can we revisit that?'"
Bacote challenged those gathered by stating that "if Jesus is your King," then "let Him interrogate us all the time," including on political stances.
The second concept is the Christian process of sanctification and recognizing that no Christian sees the world "with perfect clarity" as they grow in faith, which means they "can miss things."
Bacote sought to apply this sanctification process to political engagement, saying that "when it comes to your politics, you recognize 'you know, I might be missing something.' Which means then that whatever you're doing with their political commitments you need to have a posture of humility, because you have not arrived," Bacote continued.
"If a Christian is in a process of becoming holy, holy in position but in a process of living up to what that position is, then we ought to be people of humility when it comes to how we are articulating and pursuing our political commitments."
The third concept he shared is the Christian belief in the resurrection, which shows that Christians have "the greatest hope of all" and thus should not act as "a peddler of fear."
Click here to read more.
SOURCE: Christian Post, Michael Gryboski