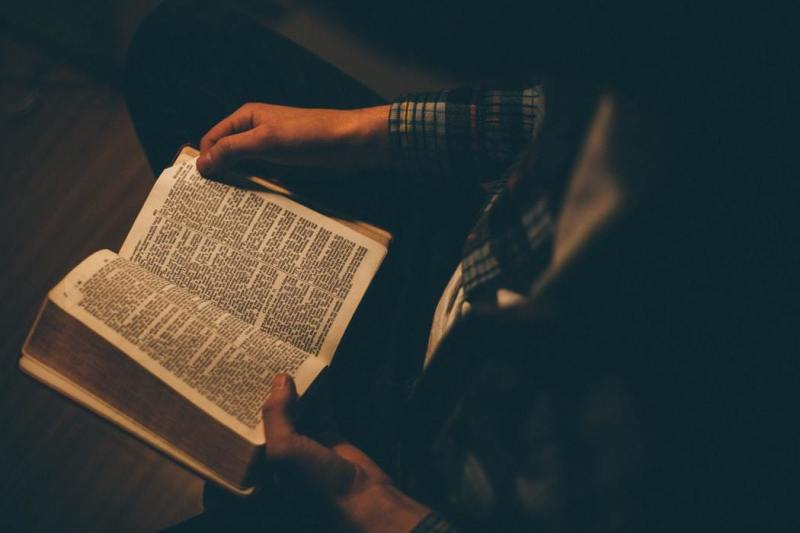 There is solidarity in hardship and isolation. This is a lesson that has become clear to Americans over the past few weeks, as communities form "militias of caring" and find new ways to continue celebrating their faith despite social distancing. 
Many homes have now become churches of their own, with Americans worshipping in their living rooms, in front of televisions and computer screens.
For many around the world, home churches are not new. In China, there are over 30 million Christians who worship in secret in the face of persecution. Christian gatherings are illegal in China, so these Christians worship in what are known as "house churches" – secret places of worship. Sometimes services literally take place in a house, and sometimes they take place in clandestine gathering halls.
American Christians are not worshipping in secret, but we are worshipping in physical isolation. While we don't get the same kind of collective worshipful spirit of a large church gathering over social media, what we are fortunate to have is a time to strengthen our family's commitment to our faith.
Families are the building blocks for a moral, healthy and thriving society, and if we use this time to show love and gratitude to each other and to God; to read the Bible as a family, the way people did for hundreds of years; and to have unhurried, in-person conversations about why our faith is important, we can reap the blessings of time together. This includes a unique opportunity to worship with our children, who may typically be separated from adults in "children's church" during Sunday services.
The greatness of America lies in the character of our people, in the simple virtues of faith, marriage, hard work, family, personal responsibility, and helping the least among us. Quarantine, lockdown and social distancing allow us the space to consider faith-oriented values. Couples who are struggling in their marriage can use this time to bring peace to their relationship and to rediscover their love for each other.
Click here to read more.
SOURCE: Christian Post, Timothy Head