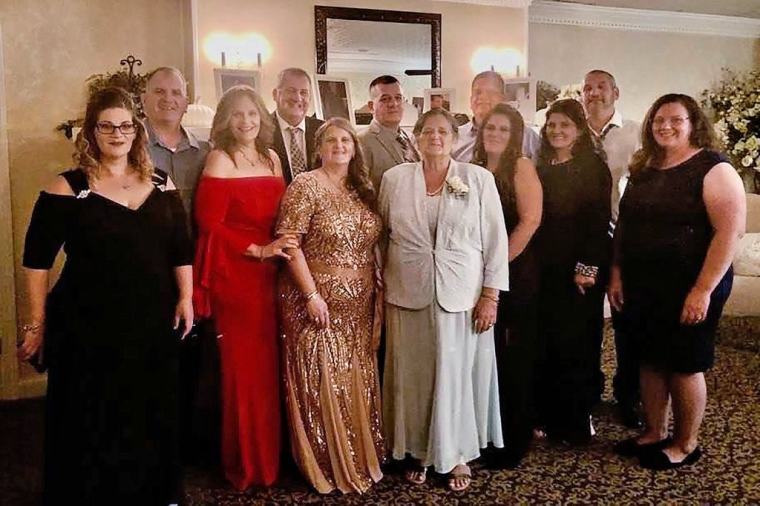 A faithful New Jersey mother of 11 and grandmother of 27 died from the new coronavirus Wednesday just hours after the deadly virus killed one of her sons and five days after it took the life of her eldest child, a daughter.
The matriarch Grace Fusco, 73, who usually sat in the same pew for worship at church on Sundays, died Wednesday night. Just hours earlier, her eldest son, Carmine Fusco, of Bath, Pennsylvania, died and her eldest child, Rita Fusco-Jackson, 55, of Freehold, New Jersey, died Friday, family member Roseann Paradiso Fodera told The New York Times and NJ.com.
"It's completely devastating," Paradiso Fodera told NJ.com. "They will need the faith they've always embraced to get them through this overwhelming shock and profound grief."
Four of Fusco's other children who contracted coronavirus are also now hospitalized and three of them are in critical condition.
Another of Grace's daughters, Elizabeth Fusco, and other members of her surviving family remain in quarantine, NJ.com reported. Elizabeth Fusco, a sibling who was not hospitalized, told the publication that 19 members of the large Italian-American family that gathered frequently at the matriarch's home have been tested for the new coronavirus that has been leaving a trail of death around the globe.
Paradiso Fodera told The New York Times that her quarantined relatives have been quarantined in their homes and have been just praying in solitude without the opportunity to grieve together.
"If they're not on a respirator, they're quarantined," she said. "It is so pitiful. They can't even mourn the way you would."
Click here to read more.
SOURCE: Christian Post, Leonardo Blair