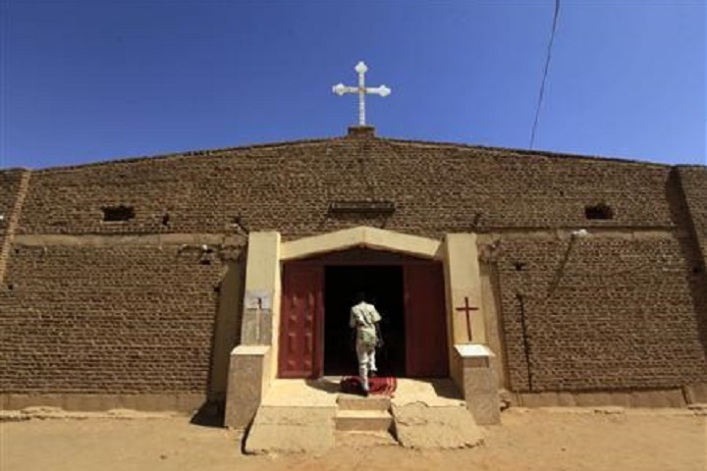 Sudan's transitional government has abolished committees formed under the Islamist regime of former President Omar al-Bashir that were used to take over church properties.
Nasreldin Mofreh, Sudan's Minister of Religious Affairs, signed an order last Wednesday requiring the dissolution of church councils that international advocates said legitimized the former government's confiscation of church properties.
"We are pleased by the Minister's decree, given the role these illegitimate church councils played in the former regime's persecution of Christians and the obstacles they continued to present to churches' ability to represent their own interests to the government," U.S. Commission on International Religious Freedom, Chairman Tony Perkins, said in a statement.
Advocates are hopeful that the move will lead to the return of church oversight to rightful church leaders.
After the secession of South Sudan in 2011, Christian communities were left vulnerable to the implementation of a strict Islamic legal code under Bashir's regime. Through the mechanism of church councils, properties were taken from organizations such as the Sudan Presbyterian Evangelical Church and the Sudanese Church of Christ.
As undue government influence was imposed on the churches, some pastors were arrested for their refusal to give up control of their denominations.
Since the Bashir regime was ousted last April, the transitional government has made vows to improve conditions for Christians in the country.
According to Morning Star News, a nonprofit devoted to covering the persecution of Christians worldwide, more legal action will be needed to regain some church properties lost under the authority of the abolished committees.
But the Rev. Yahia Abdelrahim Nalu, the head of SPEC, called the move a step forward. He told the outlet that most of the problems that occurred in churches affiliated with the two denominations and Pentecostal churches were caused by the church committees.
Last November, Mofreh reportedly told an Arabic newspaper that property confiscated by the former government would be returned to churches through court proceedings.
Click here to read more.
SOURCE: Christian Post, Samuel Smith