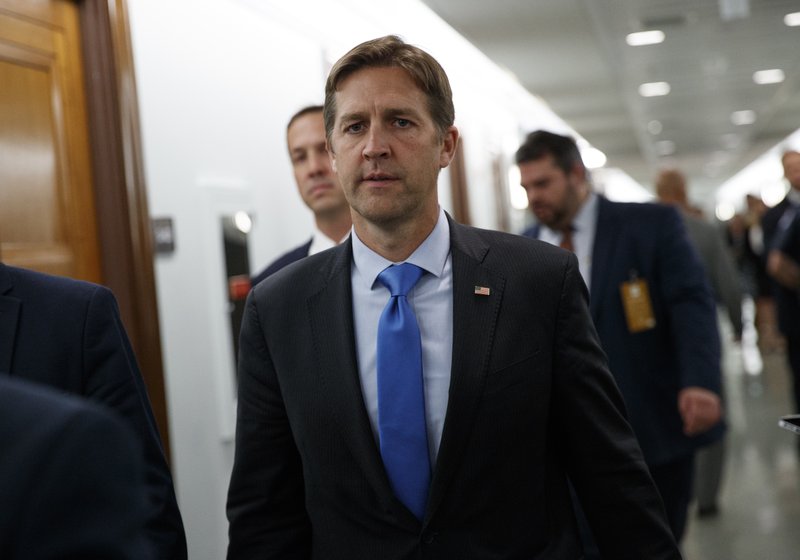 Sen. Ben Sasse (R-Neb.) is asking the Department of Justice to open an investigation into the website Pornhub and its parent company MindGeek.
Sasse is calling for the investigation after complaints surfaced that Pornhub has streamed "video of raped and exploited women and children."
"This is pretty obvious: any company that profits from rape, trafficking, and exploitation must be held accountable," Sasse said in a statement to Faithwire. "The reporting on Pornhub has been gut-wrenching. Pornhub and its parent company MindGeek must not escape scrutiny. The Department of Justice needs to take the first step of opening an investigation.
"In several notable incidents over the past year," the senator said in a letter released Tuesday morning, "Pornhub made content available worldwide showing women and girls that were victims of trafficking being raped and exploited."
According to FaithWire, Sasse's request also followed a protest earlier this week at one of MindGeek's headquarters in Montreal, Canada. The protest was held on International Women's Day and attendees said they were concerned the company is profiting from "actual, real sex trafficking and rape."
Click here to read more.
Source: Christian Headlines