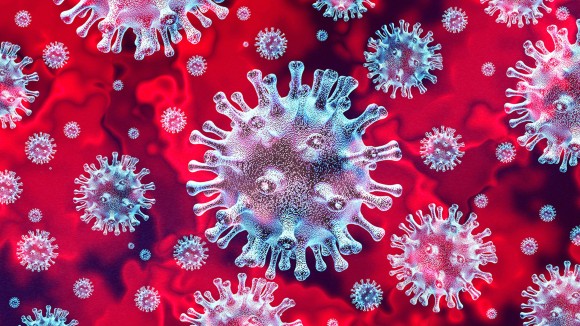 If there's one thing we've learned so far from our nation's overreaction to COVID-19, it's that human life is worth protecting…well, sometimes. I marvel at the extraordinary measures taken and money spent to keep people from harm, especially the most vulnerable, during this global coronavirus response. I'm amazed at all of the rhetoric about caring for people and keeping one another safe. Of course, fully agree with the desire to protect human life and the self-sacrifice required to do that. Although, that so-called "self-sacrifice" is now government mandated.
On the Radiance Foundation's social media pages, we're constantly being challenged with the words "Well, if you're really pro-life, you would want to do whatever is necessary to save other lives from the coronavirus." First of all, "pro-life" is a term diluted to the point of near meaninglessness by those who aren't actually pro-life. Secondly, as an actual pro-lifer and a factivist, I'm passionate about wanting to bring context and clarity to issues. According to Italy's Higher Institute of Health, the average age of those who die from the coronavirus is 80 years. Here in the United States, the coronavirus has resulted in 97 deaths and about 9,415 confirmed cases. Since October, however, 22,000-55,000 individuals here in the United States have lost their lives to another pandemic—the flu. Why aren't people challenging everyone to be so "pro-life" and socially distance themselves over these tragic losses of life?
More than 32,000 people are killed in automobile accidents in the U.S. every year, with another 2 million who suffer injuries. Does the government ban use of all cars? This is the equivalent of the coronavirus response.
In a day and age where everything is politicized, we can't be so easily manipulated by those who have no love for the truth. The duplicitous rhetoric we hear about human worth cannot distract us from wanting to know and understand what is really going on.
Panic is always dependence on the wrong source.
Human life is always worth protecting, especially the most vulnerable…like those sheltered in what should be the safest place on earth—the mother's womb.
Click here to read more.
SOURCE: Christian Post, Ryan Bomberger