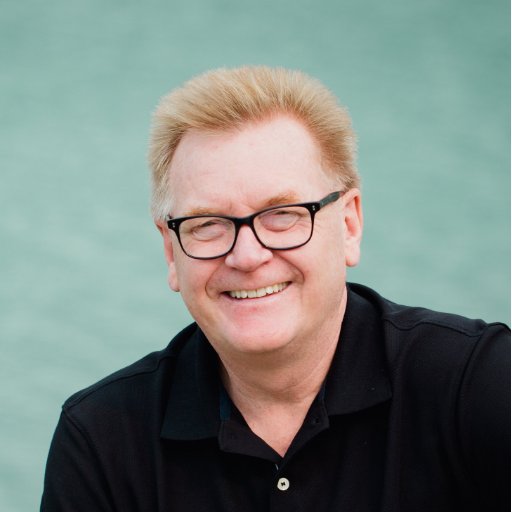 Dr. David Wells, general superintendent of the Pentecostal Assemblies of Canada, has been elected to serve as president of the Pentecostal/Charismatic Churches of North America (PCCNA) at its 2020 Annual Meeting. Rev. Wells will assume leadership on May 1, 2020. Outgoing President Jeff Farmer will continue to help lead the Next-Gen Cohort of 30 emerging leaders, appointed by member denominations and organizations.
Dr. Wells has served as the vice-chair of the Pentecostal World Fellowship and on the executive boards of the World Assemblies of God Fellowship and the PCCNA. He served on the board of the Evangelical Fellowship of Canada from 1999–2013 and served as chair of that board from 2007–2013. He completed his undergraduate studies in theology at Vanguard College in Edmonton, Alberta, and has a Master of Arts in Christian Ministry from Briercrest Seminary, Saskatchewan. In May 2013, he was awarded an honorary Doctor of Divinity degree by McMaster Divinity College. In April 2014, he was awarded an honorary Doctor of Divinity degree by Briercrest College and Seminary, and in July 2017 an honorary Doctor of Divinity degree by Pentecostal Bible and Leadership Institute, Malawi.
Click here to read more.
SOURCE: Charisma News