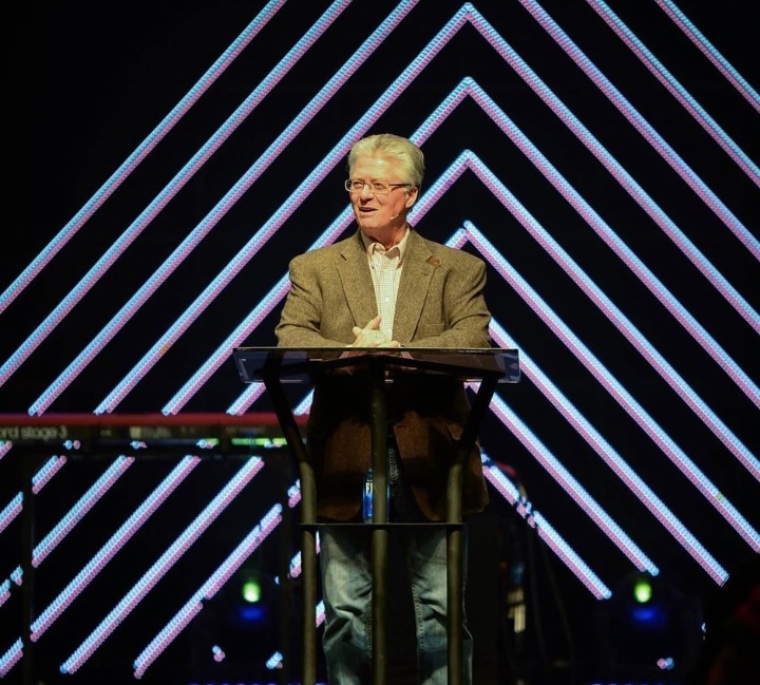 A church in Pennsylvania has issued an apology for holding worship on Sunday amid federal government recommendations that people not hold gatherings of more than 10 people.
Word of Life Church of Greensburg held what Jim Madalinsky of Pittsburgh's Action News 4 described as "a large church service" inside their church building on Sunday.
The gathering stood in contrast to efforts across the country to reduce large gatherings, including religious ones, in order to help curb the spread of the coronavirus.
Word of Life Pastor Tom Walters posted a statement to the church's Facebook page on Monday apologizing for the decision to hold the service.
Walters explained that the gathering began with him and the church staff coming together to pray, with others joining them because "they felt led to."
"Please believe me when I say that it was not out of arrogance or defiance, but solely for the purpose of praying for our churches, communities, and nation," explained Walters.
"We certainly want to be a blessing to our community and have certainly tried to be in years gone by. My heart was so heavy to experience the amount of hateful comments we received, but I guess I can understand."
Click here to read more.
SOURCE: Christian Post, Michael Gryboski