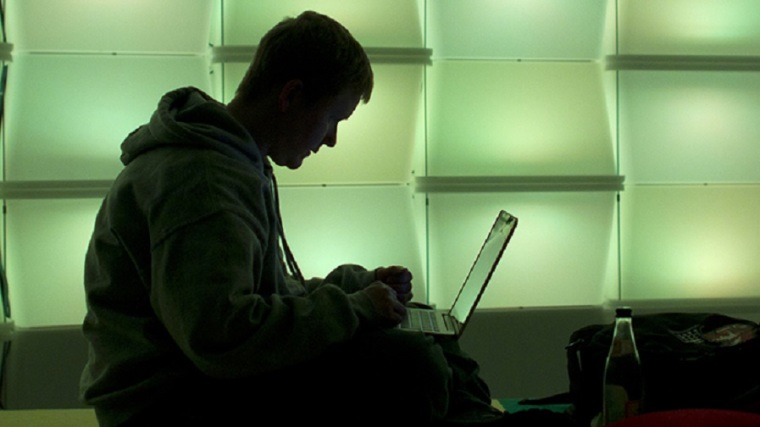 Talk about a perverse response. Talk about the exact opposite of what we need to be doing during a pandemic. Talk about feeding the flesh when we should be nurturing our spirits. Talk about giving ourselves to carnality when we should crying out for mercy.
As things stand today, normal life has been totally upended. Families are suffering. Companies are going out of business. Health care systems are being stretched beyond the limit. Italy cannot bury its dead. Yet it is a pornography website that comes to the rescue. I kid you not.
As the headline on PC Mag announced, "Pornhub Premium to the Rescue: France, Spain to Get Free Access, Too."
Yes, "Italy won't be the only country to get free access to Pornhub's premium service in the wake of the coronavirus.
"The adult website is now expanding the same offer to users in France and Spain, which have also been experiencing a surge in coronavirus cases. Residents in both countries are now facing lockdowns, forcing them to stay at home.  In response, Pornhub will give the country's users free access to the premium service for the next month."
Thanks, but no thanks, Pornhub.
The last thing we need is more porn.
Of course, we can readily question the altruism of Pornhub. This is just another cynical attempt to get more people hooked on porn, leading to more subscriptions.
Yet even without this ploy, more people are accessing porn. As reported by Adweek on March 13, "Pornhub Reports an Increase in Traffic as More People Self-Quarantine. The adult site believes this spike is from users working from home."
Such is the way of the human race.
Click here to read more.
SOURCE: Christian Post, Michael Brown