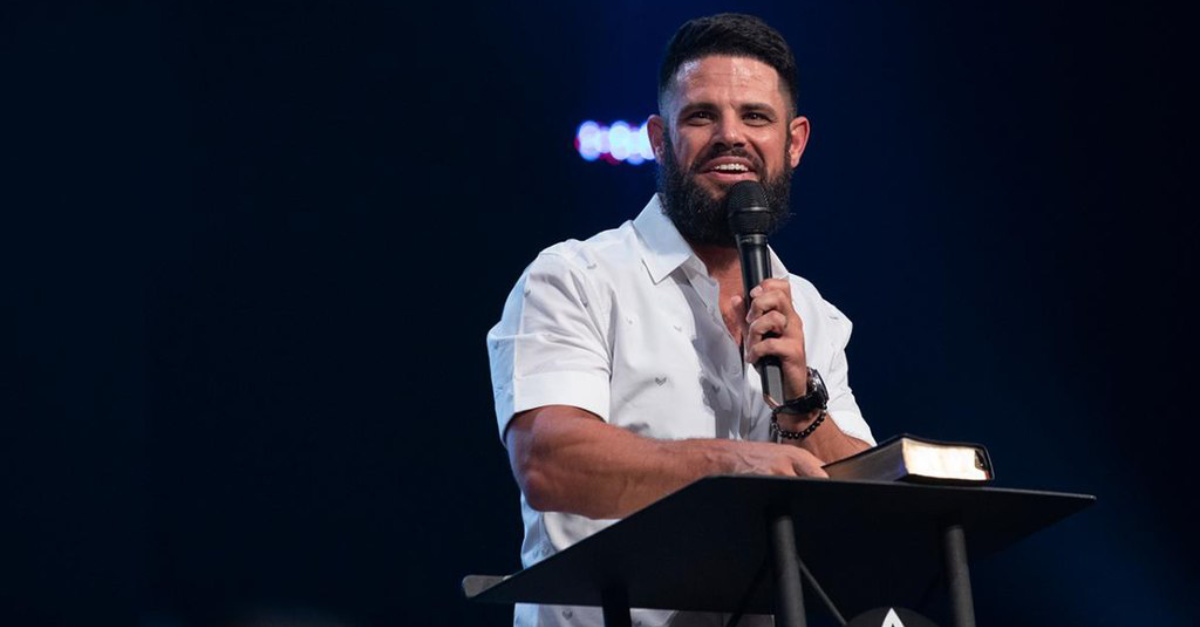 A Christian coalition in Charlotte, North Carolina is claiming that megachurch pastor Steven Furtick does not believe in the traditional Christian view that the Trinity is three distinct, divine entities in one.
According to a post from Reformation Charlotte, a group of evangelists, journalists and apologists in North Carolina, a recent sermon from Furtick – a pastor at Elevation Church – shows that he has rejected the orthodox view of the Trinity and instead is embracing modalism, where God is one person who has revealed himself in three forms at separate times.
Modalism says that God is a single person who has manifested as Father, then later the Son, and finally the Holy Spirit. Modalism is unlike the belief in the Trinity, where God exists as all three persons at once.
In the sermon, Furtick quotes John 16:7, which says, "But very truly I tell you, it is for your good that I am going away."
"How could you say something like that Jesus?" Furtick says. "How could you say it is good that you are going away? We followed you. We trusted you and now you are leaving us.
"No, I am not leaving you," Furtick adds. "I am changing forms. Up until now I have walked with you, but when I send my spirit I will be in you, so I am not leaving you, I'm just changing locations."
The coalition wrote in its post that Furtick "twisted" the passage.
Click here to read more.
Source: Christian Headlines