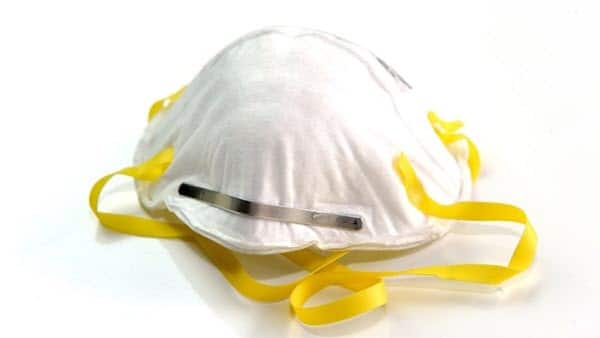 NEW ORLEANS (BP) — Louisiana Baptists have donated 10,000 N95 respirators to help Ochsner Medical Center near New Orleans and about 14,000 more to other medical centers around the state to help in the fight against COVID-19.
John Hebert, Louisiana Baptists missions and ministry team director, told the Baptist Message he was honored to put to use disaster relief materials previously donated to help Louisiana Baptists respond after floods, hurricanes and other natural and manmade disasters. The N95 respirators are typically used by Louisiana Baptist volunteers to help in high dust operations like removing dried mud in clean-up operations and during different phases of reconstruction such as drywall sanding, etc.
The respirators, which offer crucial protection for health care workers, are in short supply as the COVID-19 pandemic worsens. President Trump issued a personal plea for construction companies and other organizations to donate what they can to hospitals facing shortages while manufacturers speed up the supply lines.
The respirators were delivered to Ochsner Hospital's facilities March 18.
Click here to read more.
Source: Baptist Press