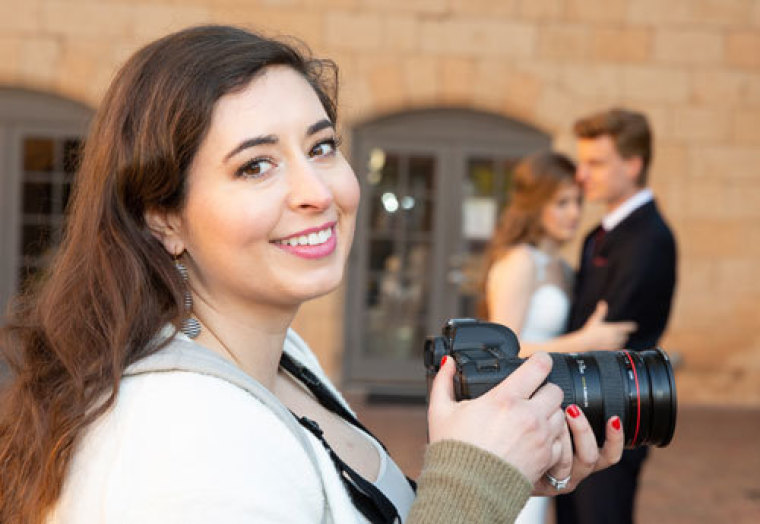 The U.S. Department of Justice has sided with a Kentucky-based photographer suing a city over an ordinance that compels her to service same-sex weddings.
The Justice Department announced last Thursday that it filed a statement of interest brief on behalf of Chelsey Nelson in her legal battle against Louisville-Jefferson County Metro Government Ordinance § 92.05, which prohibits discrimination based on sexual orientation, among other things, for public accommodations.
Filed in the U.S. District Court for the Western District of Kentucky, the statement of interest supports the plaintiff's request for a preliminary injunction and argues that the government cannot force a photographer to service same-sex weddings.
"The central question presented in this case is whether the government can compel a wedding photographer to photograph, provide photography editing services for, and blog about weddings of which she does not approve, and does not wish to photograph or to promote. The answer is no," states the introduction of the brief.
"Just last year, in fact, the Eighth Circuit held that Minnesota could not force wedding videographers to film weddings that they did not wish to film."
Eric Dreiband, assistant attorney general for the DOJ Civil Rights Division, said in a statement last week that the ordinance violates Nelson's First Amendment rights.
"The First Amendment forbids the government from forcing someone to speak in a manner that violates individual conscience," stated Dreiband.
"The U.S. Department of Justice will continue to protect the right of all persons to exercise their constitutional right to speech and expression."
Last November, Nelson filed a lawsuit, being represented by the Alliance Defending Freedom, a conservative law firm that specializes in religious liberty cases.
Click here to read more.
SOURCE: Christian Post, Michael Gryboski