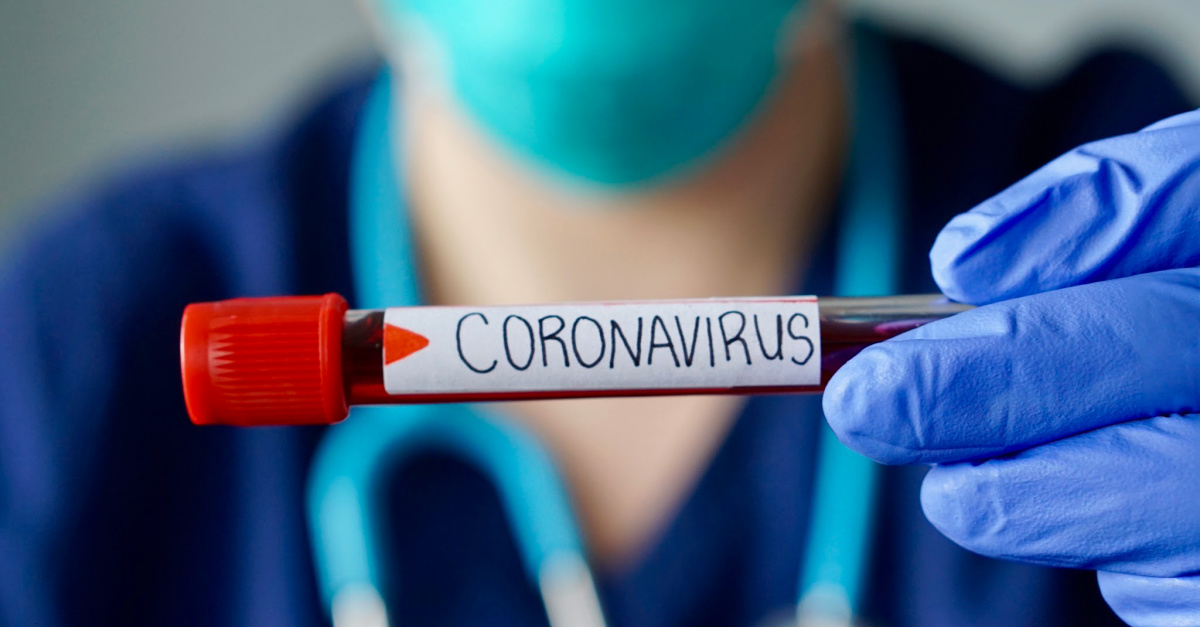 The views expressed in this commentary do not necessarily reflect those of BCNN1. Opinions expressed are solely those of the author(s).
Four more patients in Washington state died of coronavirus. A patient in San Antonio, Texas, was mistakenly released from isolation Saturday by the CDC before her lab results tested positive for coronavirus. She visited a mall and a hotel before she was quarantined again. And the World Health Organization reported that a dog in Hong Kong tested positive for the virus. They are urging those infected to restrict contact with pets and other animals. 
The Louvre in Paris has been closed due to coronavirus fears. A major car show in Geneva, Switzerland, has been canceled. Nike closed its European headquarters in the Netherlands after an employee was infected with coronavirus; the campus will be sanitized before reopening.
I've been studying pandemics from medical and historical perspectives. This morning, we'll look at some of what I've discovered, then focus on a biblical principle of urgent significance today.
"The worldwide spread of a new disease" 
The World Health Organization (WHO) describes a pandemic as "the worldwide spread of a new disease." By this description, we are witnessing several pandemics today.
The WHO estimates that there were 228 million cases of malaria worldwide in 2018, with 405,000 deaths. Almost half the world's population—about 3.2 billion people—are at risk. The disease kills a child every two minutes.
According to Dr. Christian W. McMillen's excellent introduction to pandemics, cholera is in its seventh pandemic. It has lasted longer than any previous pandemic and shows no sign of easing. Researchers estimate that there are between 1.3 million and 4 million cases a year, with up to 143,000 deaths worldwide.
Tuberculosis might be the oldest human disease, but this pandemic is still with us as well. Due to multidrug-resistant TB, extensively drug-resistant TB, poor infection control, and drug shortages, tuberculosis now kills more people than at any other time in history.
And the AIDS pandemic has infected approximately 37.9 million people around the world, with 1.7 million new infections in 2018. According to the WHO, since the beginning of the epidemic, 75 million people have been infected with the HIV virus; about 32 million have died.
Dr. McMillen notes that as commerce becomes more global, we can expect pandemics to rise. International trade networks and human migration via steamships and rail lines helped distribute the plague in the early twentieth century. The pandemic influenza spread of 1918 was made possible by newly built transportation and trade networks and the heightened mobility brought on by World War I. As our world becomes even more globally connected, we can expect to see more threats rise.
Click here to read more.
SOURCE: Christian Post, Jim Denison