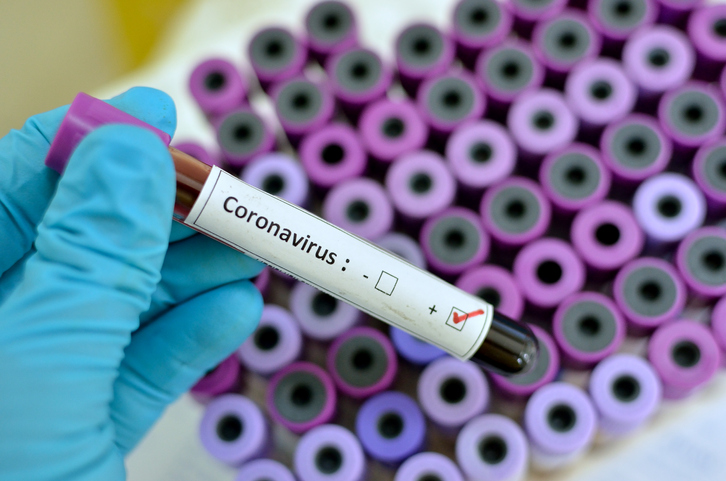 Some of the views expressed here are controversial. So, do ask your doctor. I hope you have one — not just the HMO or retail clinic "provider."
Don't panic. That is always good advice. If you, like the world's economy, operate on just-in-time inventories, and did not take advice to stock up 3 weeks ago, do not join a mob at a big-box store. Somebody there is no doubt infected. Plus, there's the risk of getting trampled or injured in a fist fight over the last roll of toilet paper. Most of the world survives without that luxury good. If you have no rice or beans or pasta in the pantry, that is more serious, but you should still avoid mobs if at all possible. Take-out and drive-through places are booming.
Don't treat fever without a doctor's advice. Fever is not a disease. It is an important defense mechanism. Very high fevers (say 105 degrees) can cause brain damage, and children can have seizures. But don't pop Tylenol or ibuprofen at the first sign of fever. Many of the casualties in the 1918 pandemic might have been caused by heavy use of aspirin. Like aspirin, popular nonsteroidal anti-inflammatories (NSAIDS) such ibuprofen also have detrimental effects on blood clotting. Try lukewarm sponge baths for comfort.
Don't rush out and get a flu shot. I know, a lot of doctors and public health authorities urge everybody to do this. Influenza can kill you, and the flu shot decreases that risk by 30% to 60% — but there is evidence that it can make COVID-19 worse, both from the earlier SARS epidemic and lab research. Like with so many things in medicine, we have to play the odds.
Don't go to the emergency room or urgent care unless you are severely ill. There will be sick people there, and you might catch something. You also might end up with a big bill, say for a CT scan you didn't really need. And if you have the flu or a cold or COVID-19, and don't need IV fluids or oxygen, they can't do anything for you. Telephone advice lines could help greatly.
Don't go to events that are crowded, especially indoors in poorly ventilated rooms. Staying home is good.
Don't demand to be tested and rely on the results. The tests are still in short supply and not very accurate. If you are at low risk, a positive test is likely to be a false positive. And if you are infected, the test may be negative at first. We need much more testing —mainly for public health monitoring.
Click here to read more.
SOURCE: Christian Post, Jane M. Orient