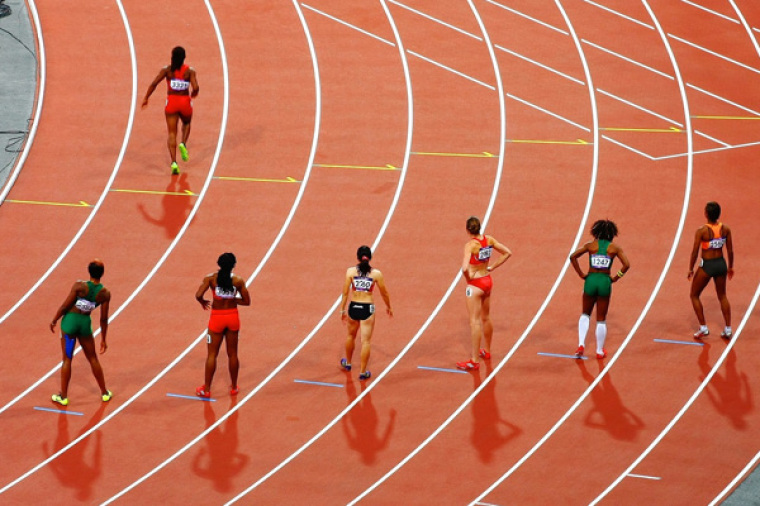 The Idaho Senate passed legislation Monday that would ban biologically male trans-identified athletes from competing in girls' and women's athletic competitions. 
By a tally of 24-11, the upper chamber voted in favor of House bill 500a, known as the Fairness in Women's Sports Act.
The bill was introduced by Republican Rep. Barbara Ehardt to require that eligibility for competing on school sports teams be based on biological sex, not gender identity.
The bill would apply to all sports teams sponsored by Idaho public institutions, including high schools and colleges.
LGBT activists have accused the bill of being "transphobic," but supporters of the legislation say the bill is focused on creating fairness in female sports.
Supporters note that men have distinct physical advantages over women and allowing them to compete women's and girls' sports could limit opportunities for female athletes.
According to Times-News, the bill will return to the House of Representatives for concurrence because the Senate changed language regarding how an athlete's sex will be determined.
The Idaho House passed the bill in February.
The bill comes as biologically male trans-identified athletes nationwide are increasingly participating in female athletic competitions and winning.
On the Senate side, the bill has been pushed by Republican Sen. Mary Souza, who made her closing debate on the floor Monday.
Click here to read more.
SOURCE: Christian Post, Samuel Smith