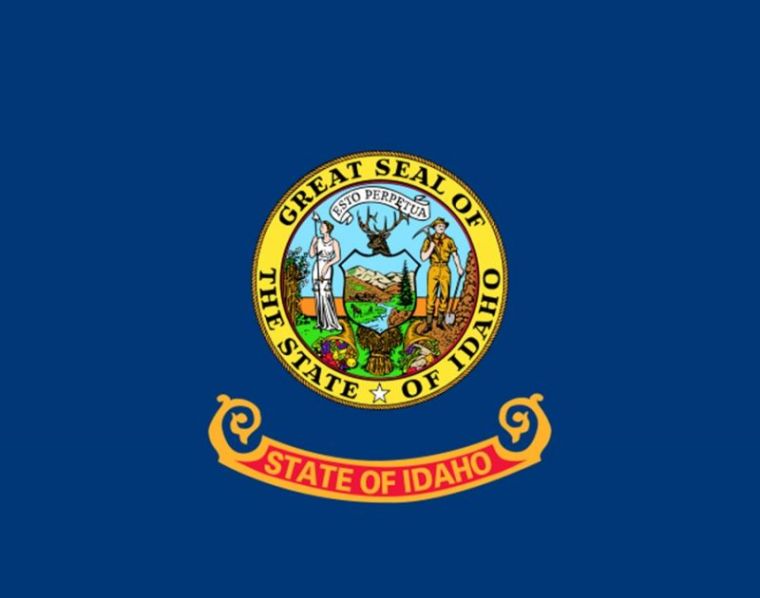 The Idaho Legislature has passed a bill that, if enacted, would ban most abortion procedures in the state if the U.S. Supreme Court decision Roe v. Wade is overturned.
The Idaho House of Representatives voted 49-18 in favor of Senate Bill 1385 on Wednesday, with the state Senate having voted 27-7 in favor of the legislation last week.
After both houses voted to approve the proposed legislation, it was sent to the desk of Gov. Brad Little on Thursday afternoon and awaits his signature.
Sponsored by Republican state Sen. Todd Lakey, SB 1385 is meant to take effect if either the U.S. Supreme Court overturns Roe or the U.S. Constitution is amended to give states the right to ban abortion.
"Every person who performs or attempts to perform an abortion as defined in this chapter commits the crime of criminal abortion," reads the bill in part.
"Criminal abortion shall be a felony punishable by a sentence of imprisonment of no less than two (2) years and no more than (5) years in prison."
The proposed ban on abortion includes exemptions for rape, incest, or if a woman is facing a medical emergency in which the baby cannot be saved.
Click here to read more.
SOURCE: Christian Post, Michael Gryboski