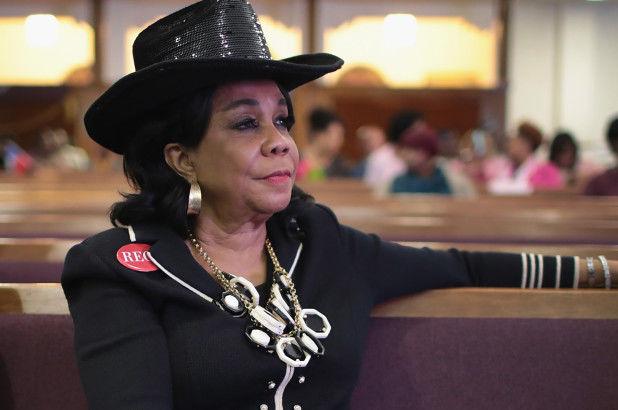 The coronavirus has come down on our nation's economy like a sledgehammer and many small businesses may never recover from the impact. This is particularly true for Black-owned businesses.
Earlier this month, congress authorized $7 billion for small business disaster loans, but as with many government programs and processes, bureaucratic red-tape has slowed the process. which in turn pushes businesses desperate for a lifeline deeper in the red.
Many of the small businesses in my district are minority-owned. They still have to pay rent and their employees' health insurance premiums during this slow period.
One business owner is paying his employees who are stuck at home because their children's schools have closed. He has hired temporary workers to replace them until they can return to work. This business owner is not sure how much longer he can continue to do that and would greatly benefit from an SBA bridge loan, which are being provided for up to $50,000, to help business-owners like him keep their head above water.
While some of the larger, Black-owned small businesses can benefit from SBA loans, there are many more that cannot afford to take on new debt even at an exceptionally low interest rate. In response, the Congressional Black Caucus has called for government-backed, interest-free loans to businesses, entrepreneurs, nonprofits and independent contractors to cover operating expenses and payroll needs.
Still, piling on new debt could be catastrophic for some small business owners and if they default, for any reason, they would lose everything they've worked for, including their homes.
Click here to read more.
Source: Miami Times