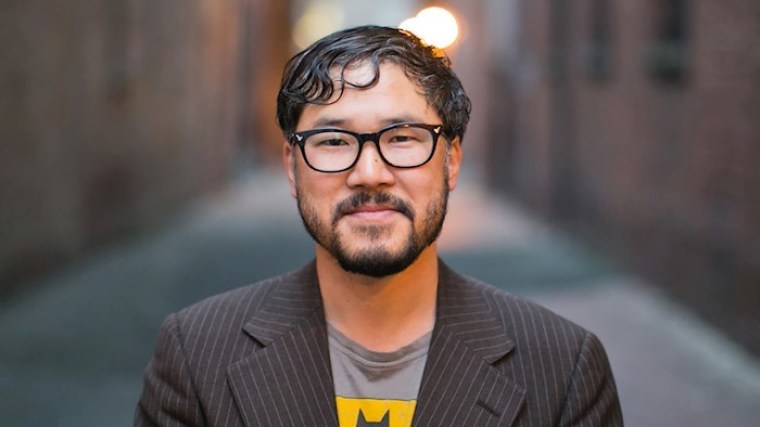 Evangelical leader Eugene Cho has warned against using language that "instigates blame, racism, and hatred against Asians" when referring to the novel coronavirus, as many "Asians are afraid of public backlash" in wake of the outbreak. 
On Monday, President Donald Trump referred to the coronavirus, which originated in Wuhan, China, as the "the Chinese Virus" in a post on Twitter.
During Tuesday's White House press briefing, a reporter asked the president if he was going to continue to use that wording after "China and others have criticized you for using the phrase 'Chinese virus.'"
The president responded by saying that China was pushing debunked propaganda that the U.S. military inflicted the virus on China, and he was making clear that its source was not the U.S.
"And rather than having an argument, I said I have to call it where it came from; it did come from China. So I think it's a very accurate term. But no, I didn't appreciate the fact that China was saying that our military gave it to them. Our military did not give it to anybody," the president added.
Trump also hit back against the assertion that the phrase "creates a stigma."
"No, I don't think so. No, I think saying that our military gave it to them creates a stigma," the president said.
In a response to Trump's tweet, Eugene Cho, a former pastor of a Seattle church and head of the Christian nonprofit group Bread for the World, suggested that using such language to refer to the coronavirus could be dangerous.
"Mr. President: This is not acceptable," he wrote in his tweet. "Calling it the 'Chinese virus' only instigates blame, racism, and hatred against Asians — here and abroad. We need leadership that speaks clearly against racism; Leadership that brings the nation and world together. Not further divides."
Cho, who was born in Seoul, South Korea, later tweeted, that while he cannot speak for "all Asians, I'm navigating not just the health crisis…but the reality of racism and anger against Asians."
Click here to read more.
SOURCE: Christian Post, Leah MarieAnne Klett