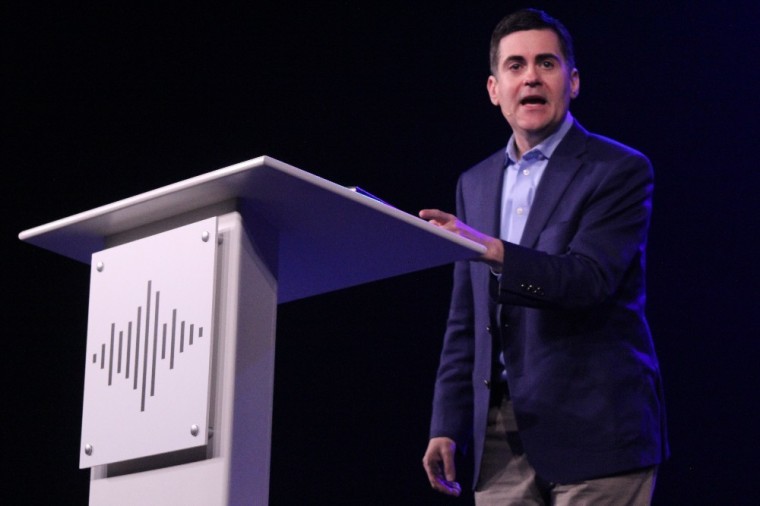 The policy arm of the Southern Baptist Convention is calling upon the federal government to boost incentives for charitable giving amid the ongoing COVID-19 pandemic that has shaken the globe.
In a Thursday letter to Congressional leaders of both chambers, Ethics & Religious Liberty Commission President Russell Moore noted the harmful impact the virus was having on the economy and how that, in turn, proves damaging for the nonprofit sector, particularly charities that serve the most vulnerable people in society.
"The Tax Cuts and Jobs Act of 2017 doubled the standard deduction, which means that most Americans no longer itemize their deductions. Under the federal tax code, people can only claim a deduction for charitable contributions if they itemize their deductions," Moore explained in the letter.
"Since the amount of people who itemize deductions has shrunk, many nonprofits are concerned there would be a drop in donations, because of the lack of incentive to give. The Charitable Deduction is the only deduction for which the taxpayer receives no other material benefit (compared with the mortgage interest deduction or tuition deduction)."
Thus, he said, Southern Baptists object to any tax policy that could chill the ability of citizens to contribute to charity, emphasizing that the federal legislature should extend the Charitable deduction to everyone for two years, not just those who itemize their deductions. Such a two-year universal charitable deduction, he argued, will mitigate the harm done to the economy.
"Our government should welcome the generosity of all citizens — at all levels of income — who desire to help their neighbors through religious associations, educational institutions, and any organization that relieves poverty," he said.
The letter comes as many churches have closed their doors and moved their services strictly online, leaving pews and offering plates empty.
Click here to read more.
SOURCE: Christian Post, Brandon Showalter