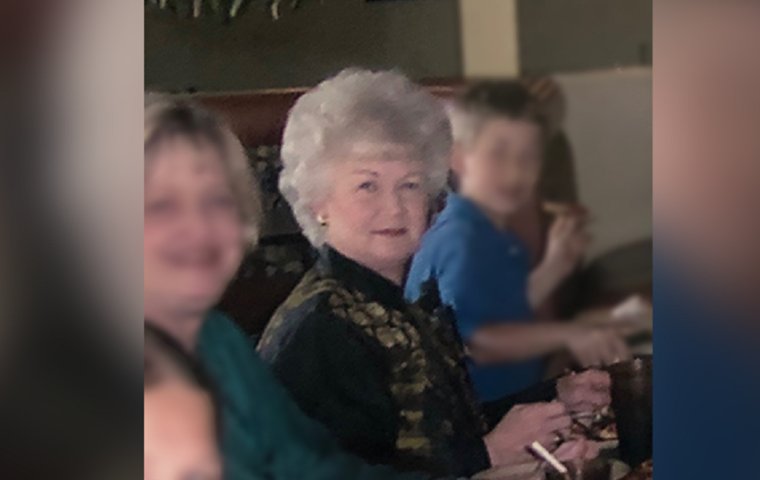 A church in Sacramento, California, announced that it will stay closed until at least early April after one of their beloved members died from the new coronavirus and several others tested positive.
An ABC10 report said Gayle Alexis, a Sacramento substitute teacher who died Sunday from the coronavirus, was one of five parishioners from Faith Presbyterian Church Sacramento who tested positive for the virus.
In a statement on their coronavirus mitigation efforts, church officials explained that as soon as they learned members were displaying symptoms last Thursday, they quickly closed the church.
"On March 12, Faith Presbyterian Church staff discovered that a small number of church members were displaying symptoms potentially associated with COVID-19.  That evening, the church leadership met and made the immediate decision to close the church facility on Florin Road to prevent spread of the virus in our congregation and community," the church said.
"To date, there have been a small number of confirmed positive cases in the congregation. Sadly, one of those has died."
Faith Presbyterian Church's pastor, Jeff Chapman, addressed Alexis' passing in a video posted on YouTube Monday in which he asked for prayers for her family.
"I want you to know that you all are in my prayers … We are certainly grieving the loss of Gayle Alexis yesterday and ask you to continue to pray particularly for her family at this time and for her life group and for those who knew and loved her most and best, along with all those not just in our church but in our whole city, our country, the world who are suffering and are struggling and who are afraid," Chapman said.
Click here to read more.
SOURCE: Christian Post, Leonardo Blair