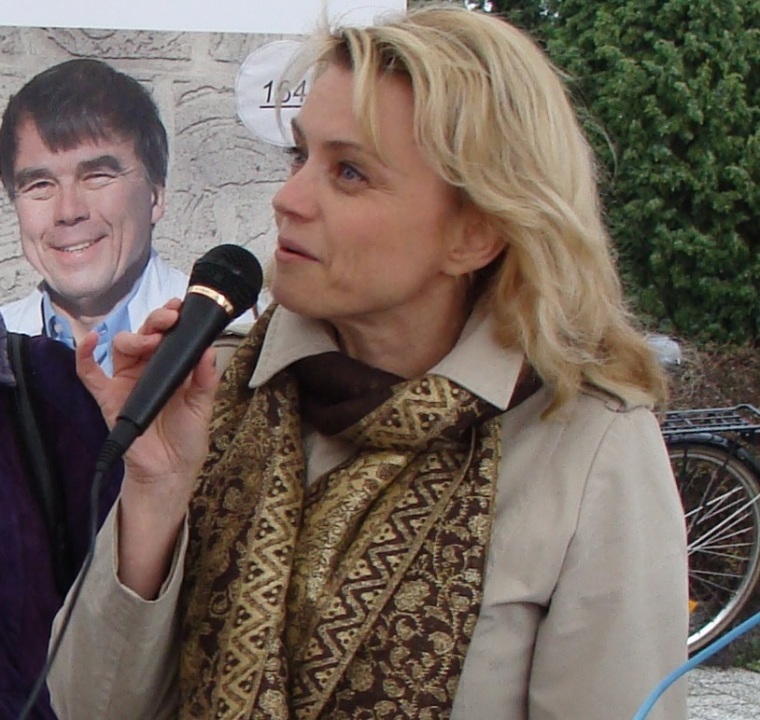 A Christian member of the Finnish Parliament is facing new police investigations for citing Bible verses on social media to object to the Lutheran church's participation in an LGBT pride event, according to a U.S.-based international law firm.
Päivi Räsänen, a Member of Parliament since 1995 and former chair of the Christian Democrat Party, wrote a tweet last year questioning the leadership of her church for sponsorship the LGBT event "Pride 2019," accompanied by an image of a Bible text, according to Alliance Defending Freedom.
Accused of "hate speech" as a result, Räsänen was interrogated by the police at the time.
"The Prosecutor General then initiated a second, third, and fourth investigation," ADF said. "These concerned a pamphlet that Räsänen wrote more than 16 years ago outlining the official teaching of her own church on human sexuality, a television interview, and a radio interview. Despite the police previously concluding that no crime had been committed, the Prosecutor General re-opened the file."
The prosecutor last week opened two additional investigations about interviews she gave to a television program and a radio station.
One concerns her comments on a TV show in 2018 in which the presenter came to Räsänen's home and stayed overnight. In the program, they discussed religious matters, including Räsänen's personal beliefs. The fourth investigation focuses on a radio interview last year, in which Räsänen commented on the show's topic of discussion, "What would Jesus think about homosexuals?"
Last week, the police interviewed Räsänen, who was the minister of the Interior from 2011 to 2015, during which she held responsibility for church affairs in Finland.
Click here to read more.
SOURCE: Christian Post, Anugrah Kumar