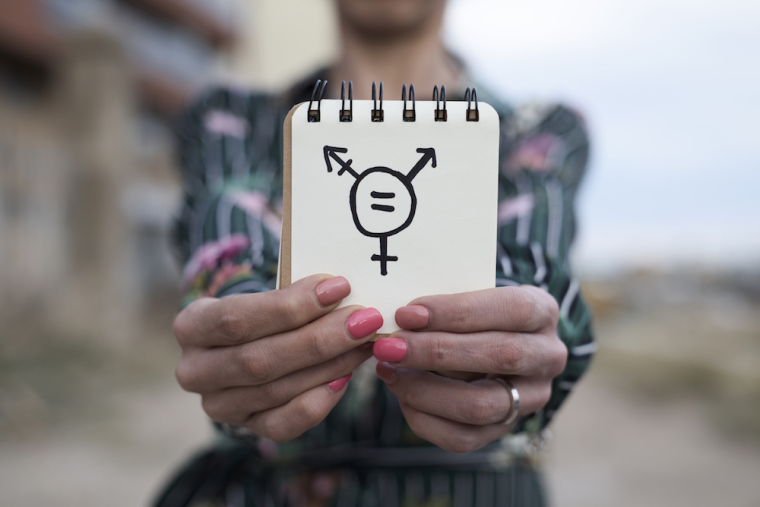 An independent Christian journalist and the father of a trans-identifying teen girl are facing charges for speaking out against the experimental practices being performed on her body to gender-transition her to appear as male.
The British Columbia dad, who is called "CD" in court documents and has been battling in court in an attempt to stop a hormonal gender transition of his daughter, along with broadcaster Laura Lynn Thompson could be charged with criminal contempt of court, Life Site News reported.
The father is legally forbidden from speaking to media about the case but did so anyway. Thompson may face charges because she posted a video of an interview she did with the father last month.
She initially refused to take it down but eventually did remove the video. The footage is viewable on some sites within Canada and around the world as the case has garnered international attention.
The father has also done an interview with another independent outlet called Press for Truth, retelling his story and outlining his objections to the medical interventions.
In court proceedings last week, it emerged that attorneys for the trans-identified teenager, who is now 15, were not acting under the direction of their client, Thompson told LifeSite News. The teen girl has been receiving testosterone injections for the past few months, against the wishes of her father.
British Columbia Supreme Court justice Michael Tammen referred the matter Tuesday to the province's attorney general to consider prosecuting both Thompson and the father.
Click here to read more.
SOURCE: Christian Post, Brandon Showalter