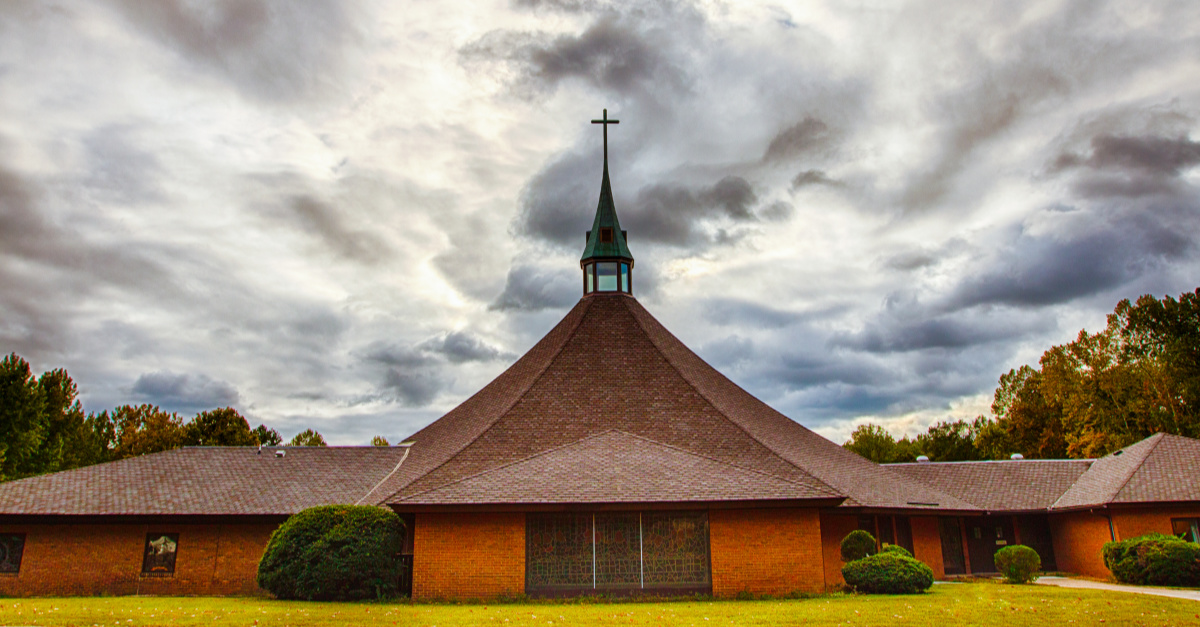 When the coronavirus crisis escalated to a pandemic, "… Everything changed for everyone," said Barna Group President David Kinnaman in a news release distributed Monday. The challenging disruptions associated with the global COVID-19 outbreak prompted the Barna Group to immediately adjust its plans to help support Christian leaders and their churches deal with the effects of the crisis.
The release announced Monday's immediate launch of a free toolkit, the ChurchPulse Weekly, described as a "comprehensive offering" that "is part of Barna's State of the Church 2020 research effort." Barna, based in Ventura, Calif., specializes in research about faith and culture, leadership and vocation, and generations.
"We were already building these research tools before the coronavirus hit," Kinnaman said in the release. "… We've pivoted to make these tools even more helpful to help church leaders navigate this major crisis in more effective ways.
"We'd already committed this year to help the church flourish and thrive in uncertain cultural times — we just couldn't have anticipated the needs of the church amid COVID-19," said Kinnaman. "We have access to resources that could benefit churches during social distancing, and so, nothing made more sense than to pivot our regularly scheduled plans for March and dive in on how we can encourage and help the church succeed through the coming months."
The release said that on Monday Kinnaman held the first of a series of planned weekly video discussions which will be published later in the week as the ChurchPulse Weekly podcast. The podcast will include discussions on research findings with author, speaker and leadership podcaster Carey Nieuwhof, founding pastor of Connexus Church, based in Barrie, Ontario.
Click here to read more.
Source: Christian Headlines