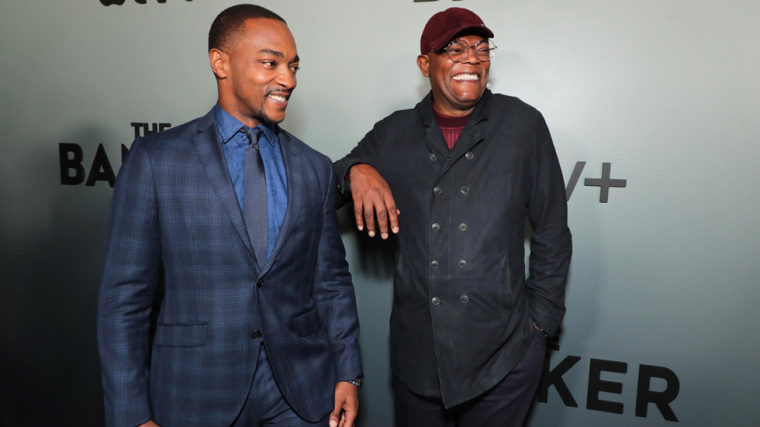 The forthcoming film "The Banker" should motivate the church to address the issues of financial literacy, caring for the "least of these," and perseverance in the face of adversity, according to stars Samuel L. Jackson, Anthony Mackie, and Nia Long. 
Based on historic events that took place in the 1950s and '60s, "The Banker" tells the true story of Bernard Garrett (Mackie) and Joe Morris (Jackson), a pair of African American entrepreneurs who made themselves part of the real estate game in Los Angeles, California, and Texas.
Due to racial inequality, the two men decide to hire a white man, a home-repair worker named Matt Steiner (Nicholas Hoult), to act as the head of their company while they posed as a janitor and a chauffeur and ran the business.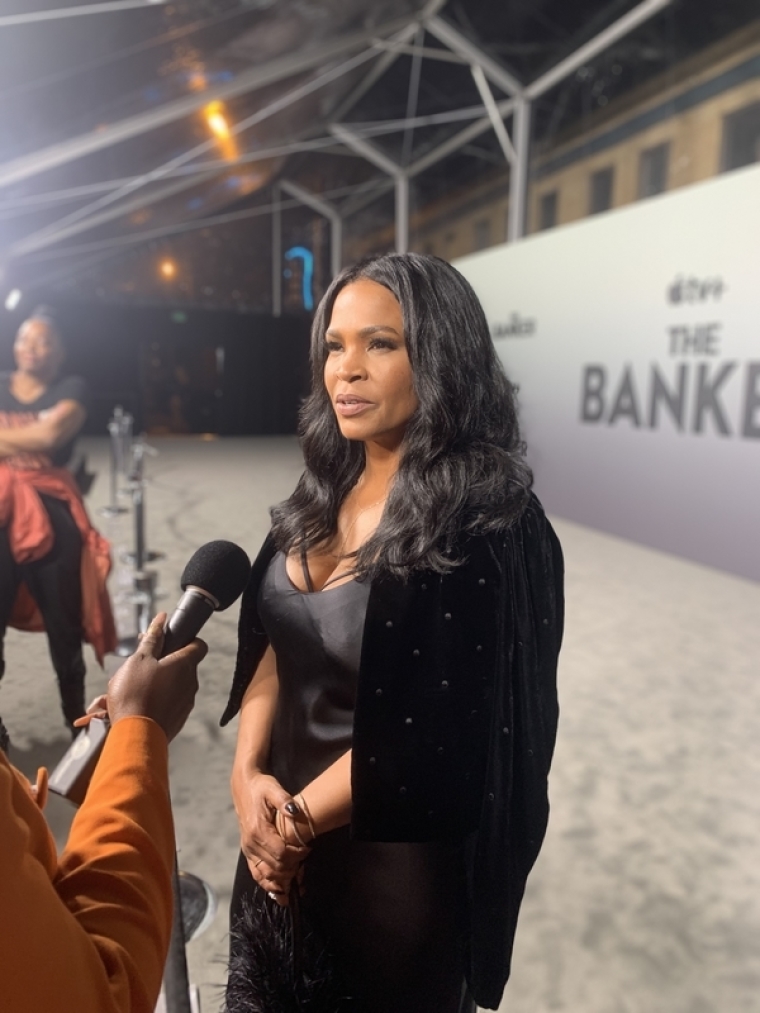 Thanks to their savvy and financial ingenuity, Garrett and Morris made it possible for black citizens to move into formerly all-white neighborhoods before the Fair Housing Act of 1968 made discrimination unlawful. Their success ultimately drew the attention of the federal government, which threatened everything they had built.
Directed by George Nolfi, "The Banker" brings to life a fascinating true story of financial gamesmanship and racial discrimination in a segregated America. The film premiered at a special event at the National Civil Rights Museum on Monday that was attended by The Christian Post.
Mackie (the "Avengers" series), told CP he hopes the film motivates church leaders to address the issue of financial literacy from the pulpit.
"Financial literacy is something that we need to talk about in the church weekly," he stressed. "I feel like when we go to church, we look for guidance and leadership. So we need the spiritual understanding of our day to day lives, but also our financial security so that we can take care of our families."
The actor added that Scripture often addresses the importance of stewarding one's money wisely, adding: "Tithing is there to build and grow the church and spread the Lord's work. So in order for me to be a vehicle of the Lord, I need to have a home and a strong family system so that I can go out and live by His Word. That's why it's so important to talk about financial literacy."
Jackson, who grew up in segregated America, told CP that while the country has come a long way, there's still a "serious wealth gap" that makes it difficult for many African American and low-income families to achieve the "American dream."
Click here to read more.
SOURCE: Christian Post, Leah MarieAnn Klett