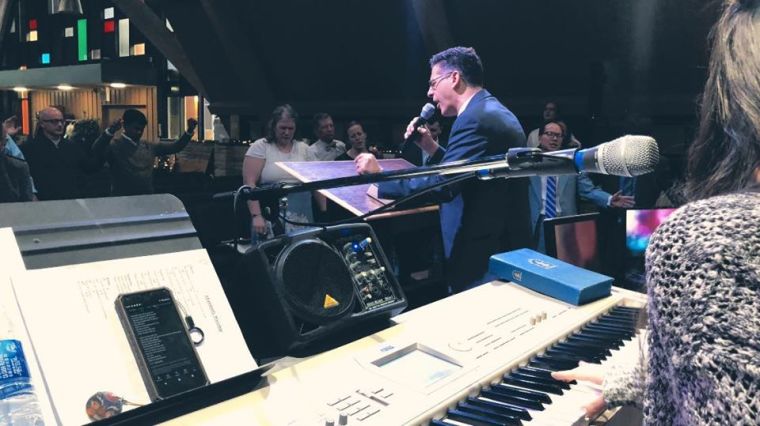 Several members of an Illinois Pentecostal church are either at the hospital or in home quarantine after at least 43 congregants fell ill following a revival service two Sundays ago, and at least 10 of them have tested positive for the new coronavirus.
In a Facebook post Wednesday night, Layna LoCascio, wife of pastor Anthony LoCascio who leads The Life Church of Glenview, said at least 43 of the approximately 80 people who attended a March 15 service at their church have fallen ill and everyone who has been tested for the new coronavirus has come back positive for the virus which has already killed more than 1,470 and infected more than 97,000 people nationwide.
"We have 43 infected (at minimum) from our church or connected to our church from our last service on March 15th. They all haven't tested but whoever gets a test done ends up being positive, and we all have the same symptoms. It's just not easy. It's especially not easy when you're a leader and a pastor of a precious church and we all got infected together," she wrote.
Church leaders said the meeting was held days before the governor's stay-at-home order. However, it was after officials called for large public events to be scaled down to 1,000 people and for private ones to have a maximum 250 in attendance, the Chicago Tribune reported.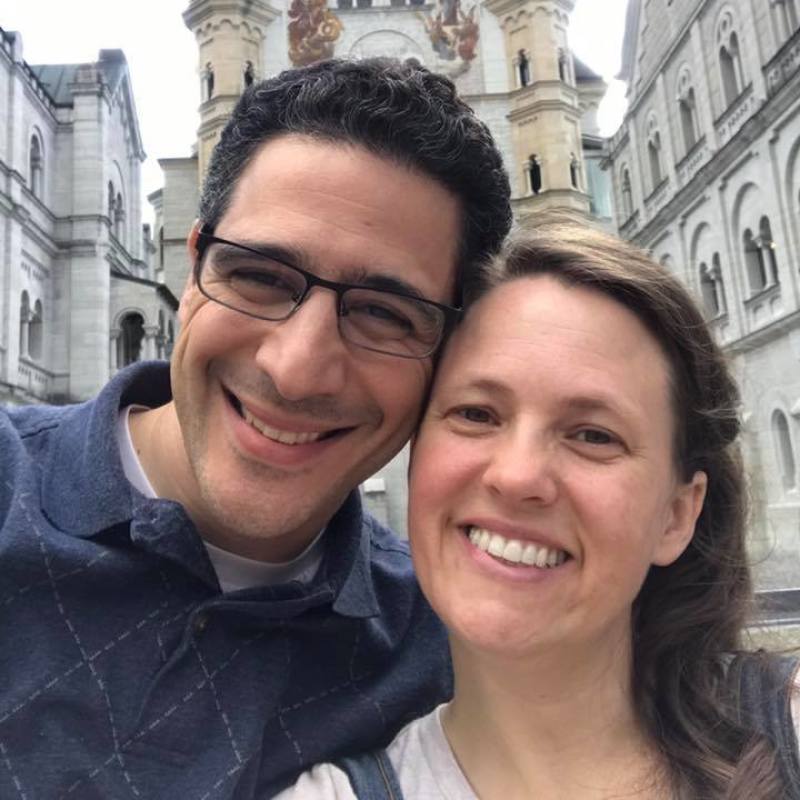 Pastor LoCascio told the Daily Herald that he had contemplated canceling the service initially but because the number of confirmed coronavirus cases in the area was low he decided against it, particularly because they had a guest speaker coming and had been promoting the event for a while.
"We had a guest speaker. We were promoting it," he said. "We made the announcement, 'If you're sick, stay home.' We didn't know [this would happen]. No one knew."
The decision not to cancel has led to a lot of pain for many, including pastor LoCascio, the guest evangelist, Eli Hernandez, as well as a member of the church who's battling cancer.
Click here to read more.
SOURCE: Christian Post, Leonardo Blair