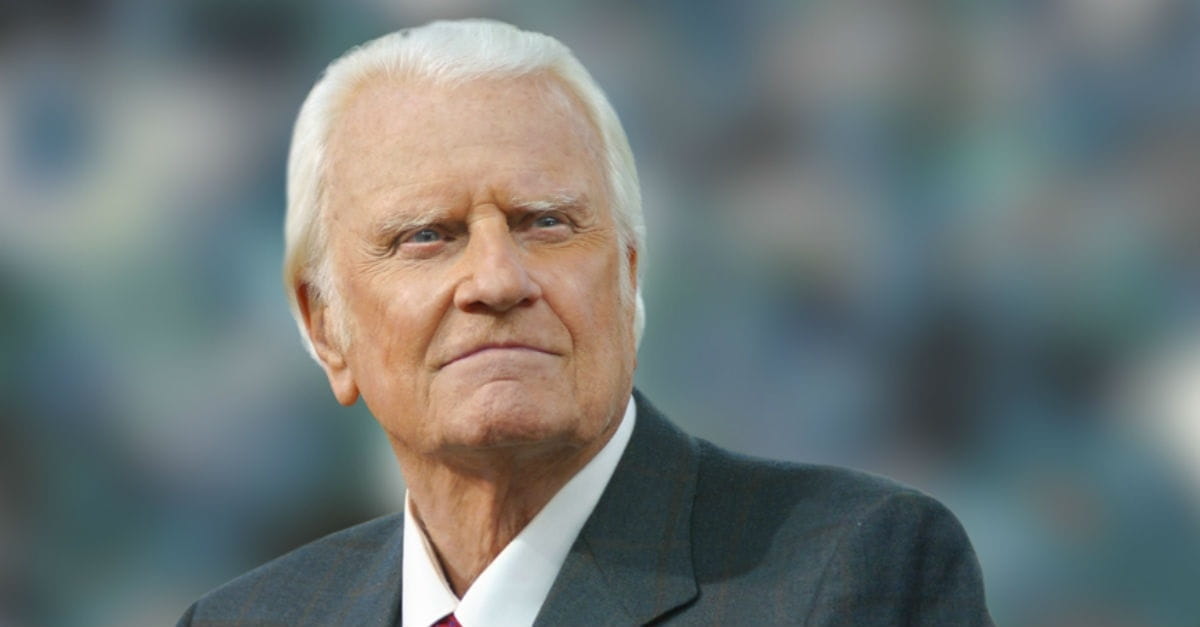 Evangelist Billy Graham passed away two years ago this month, but his faith-centric legacy lives on through the Billy Graham Evangelistic Association, which continues to spread the gospel around the world and is celebrating its 70th anniversary this year.
Graham was 99 when he died Feb. 21, 2018, having preached the gospel to more people than anyone in history – nearly 215 million – in 185 countries and territories.
But his son, Franklin Graham, and his grandson, Will Graham, have carried on the famous evangelist's legacy. Franklin holds what the Billy Graham Evangelistic Association calls "Festivals," while Will preaches at "Celebrations" – new terms for the "Billy Graham Crusades" of yesteryear.
The next Franklin Graham Festival will take place Feb. 21 in the Mariana Islands. Will Graham's next Celebration is scheduled for March 20-22 in Tifton, GA.
Billy Graham's legacy also lives on at the Billy Graham Library, which opened in Charlotte, N.C., in 2007 and has welcomed more than 1.5 million visitors.
Click here to read more.
Source: Christian Headlines